Progressive Actions-1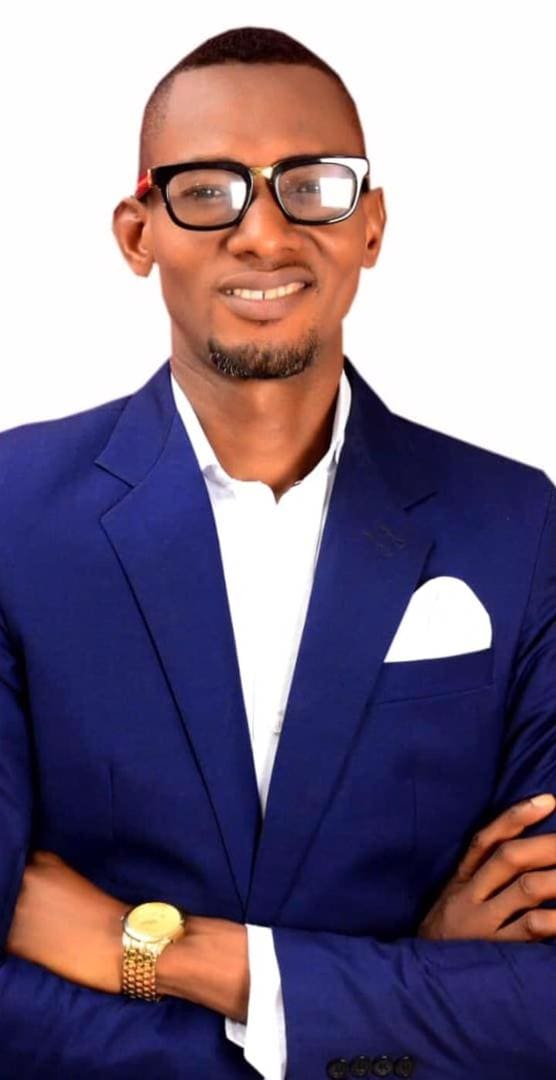 "As you acquire all this knowledge, it will be beneficial and rewarding to you only when you apply them (take action)."
A young man some years ago gave a retrospective account of how he and his friends used to sit in their rooms back on campus as undergraduates and dream of how they will suddenly stumble on wealth and riches.
He said two of the most common scenes that do play out in their imaginations were a scenario where they will be hit by the car of a very wealthy personality, who would, in turn, offer to treat them, take good care of them, and then fix them up for life by allocating a part of his wealth to them.
The other scenario was for them to stumble upon a bag filled with hard currency on the way or in the bush. Perhaps, armed robbers or kidnappers had kept the money or left it while escaping from being caught, so they will just see such a large sum and utilize the money to set themselves up for life.
As stupid as both woolgathering dreams might be, the narrator said, what bother him was that they never took action.
If they wanted to be hit by the vehicle of a wealthy man, at least it can not happen right there in their rooms. They needed to go out and position themselves to increase the possibility of achieving such a dream.
Just like those undergraduates, many people are like that today, spending so much time planning and strategizing without taking action in pursuit of that dream.
They talk about it, bask in the euphoria of the fake life, and then continue to wallow in the pitiable condition of their current state.
In a couple of hours, another month would be coming to an end, and I dare ask you, "how far have you gone in chasing your resolution for the year?"
You want to get scholarships to study abroad, have you put your documents together in anticipation of the time the applications will start?
You want to have a higher pay grade this year, have you enrolled for the needed skills and certifications that will help you earn higher than you previously earn?
You want to relocate out of the country, have you gotten your International passport?
Those dreams, no matter how lofty, would remain as dreams until you take action.
Mind you, taking action does not guarantee success all the way. But guess what? It allows you to correct your mistakes and start all over again if need be.
So don't wait until everything falls in place, that is an illusion that has kept millions of people inactive until they expire and find time to die.
Take action! Break that yoke and put procrastination to shame by starting that thing you have always had in mind to do.
The feeling of fulfillment when you launch that idea you have nursed for a long time is indescribable. I can tell you confidently from a personal experience.
Don't wait until the new month to launch out. Start now!
I await to hear the story of how you took action!
Idede Oseyande
(c)2022