Strategic Steps for a Successful 2023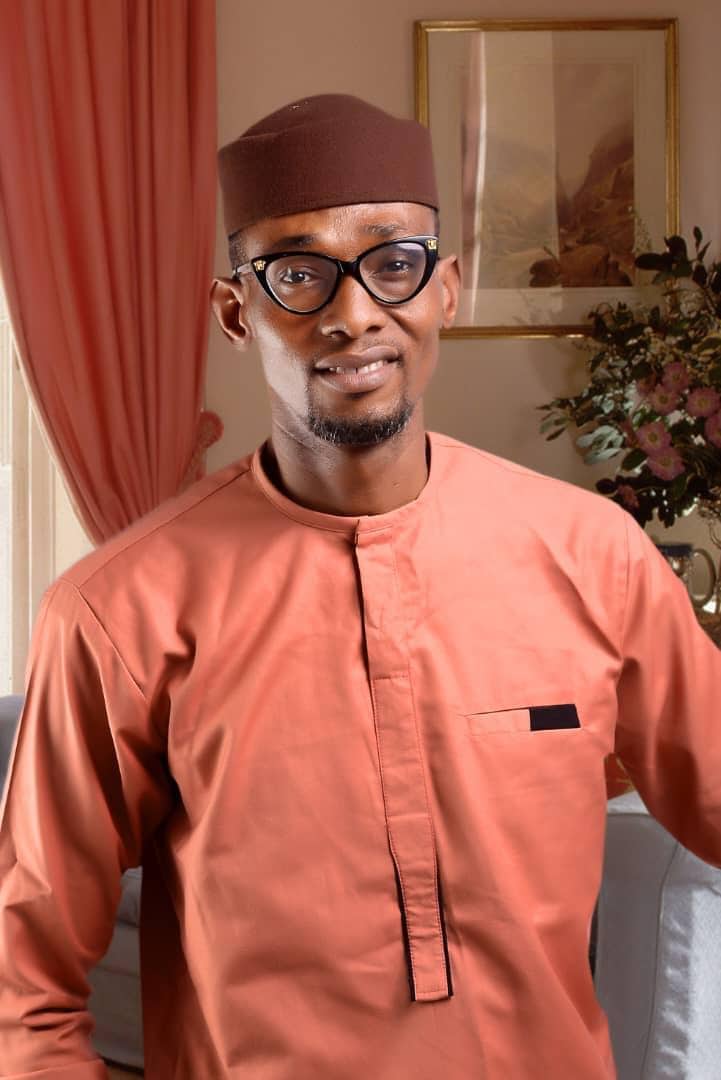 Survival Plans- F
#Strategic Relationship- 1
It is more than a mere cliché when they say, "your network is your net worth".
No matter how rich you are, there are many things relationships can do for you faster than your money. Some people make the mistake of solely focusing on looking for money without building strategic relationships alongside. Some will say, once they get the money everything will fall at their feet; but is that the reality?
A highly respected and rich Pastor wanted to travel urgently for a ministration outside his home country. Meanwhile, his international passport was being used to process his trip to another country before the need for the new trip came up.
He had anticipated that he would have his passport back in no time to allow him to prepare for the new trip which was due earlier than the other one, but the processes at the embassy took longer than he anticipated, and when the time came for the new trip, the embassy still had his passport.
He was at the verge of cancelling the urgent trip because there was no way he could get his passport back until the processing going on at the other embassy was completed. But then, he decided to inform his network of this challenge.
Guess what? He had someone in his contact who knows someone that could pull out the passport vouching on behalf of the Pastor that it wouldbbe returned immediately he gets back from the ministration.
This was what his money could not have done for him.
Time will fail me to explain the inexhaustible benefits of strategic relationships.
But for better comprehension, I will address it in three parts. Keep tabs.
I remain committed to your success in 2023 and beyond.
Idede Oseyande
ABC- Coach
08035216938
WhatsApp