I Didn't Declare N9trn In Assets – Dauda Lawal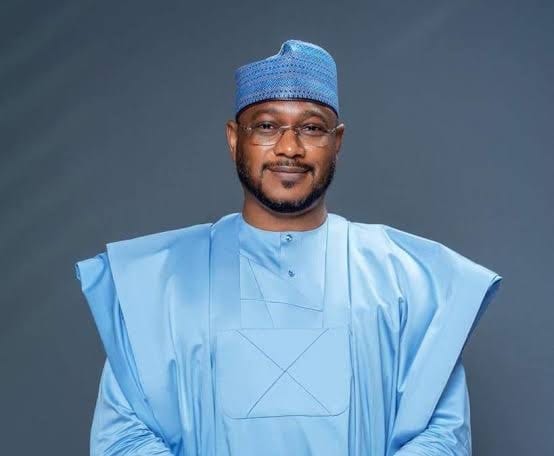 Governor Dauda Lawal of Zamfara, northwestern Nigeria, has said he did not declare 9 trillion naira in cash, investment, and property assets.
Gatekeepers News reports that Lawal disclosed this during an interview with Radio France International (RFI) Hausa on Thursday.
The Governor, who said the people of Zamfara will not be facing so many challenges if he had N9 trillion, added that he would have used the money for the development of the state.
He stated that the allegation was speculation by people looking to cause mischief, adding that his assets are available for those who wish to verify.
Lawal said, "Amin. I hope so and I pray that God gives me that kind of money. May God bless me with that kind of money to help my people.
"If I have that kind of money, all the challenges my people are battling, I would have used the money to solve the problems.
"Now, this issue is a public statement and there are forms for whoever wants to confirm to come and do so.
"This is nothing but an allegation perpetrated by mischief makers, those who want to drag my name in the mud but I thank God, for this money they are alleging that I declared, I pray to God to give me such an amount of money so I can use it to help my people."
gatekeepersnews.com