Rite Foods Advocates Inclusion of Women in Tec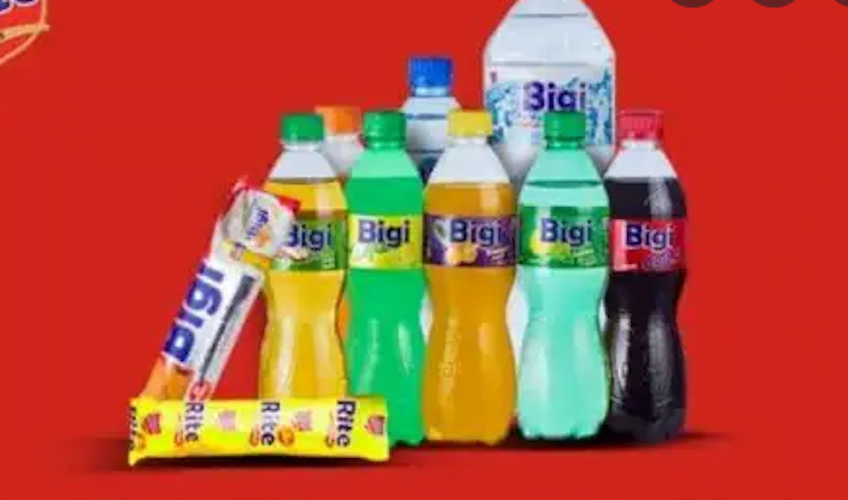 Food and beverage manufacturer, Rite Food has called for more women involvement in digital transformation on the occasion of International Women's Day, IWD, 2023.
This according to the organisers would help address the issues of gender inequality and inclusiveness desired for a progressive nation.
Marked every March 8, IWD is a day set aside to celebrate social, economic, cultural, and political achievements of women. The day also marks a call to action for accelerating women's equality.
This year's IWD is themed, "DigitALL: Innovation and technology for gender equality".
Marking the day, Managing Director of Rite Foods, Mr. Seleem Adegunwa beseeched corporate and public organisations to prioritise gender equality, noting that the gap in digital access would keep women from unlocking technology's full potential.
He stated that the organisation which boasts state-of-the-art infrastructure and artificial intelligence in its factory has the presence of skilled and innovative women in all units, whose expertise has helped grow the business.
"Having acted as great mothers at home with exceptional qualities, women would do well if given equal chance like their male counterparts in the digital transformation process that is experienced in various sectors of the economy, especially in the technological development of the nation."
Also speaking, Assistant Brand Manager of the company, Boluwatife Adedugbe described the organisation as being women friendly, providing the gender group with creativity and greater opportunities for a better future.
Source: This Day on line