SMEs are advised to make use of‏ digital technologies -NITDA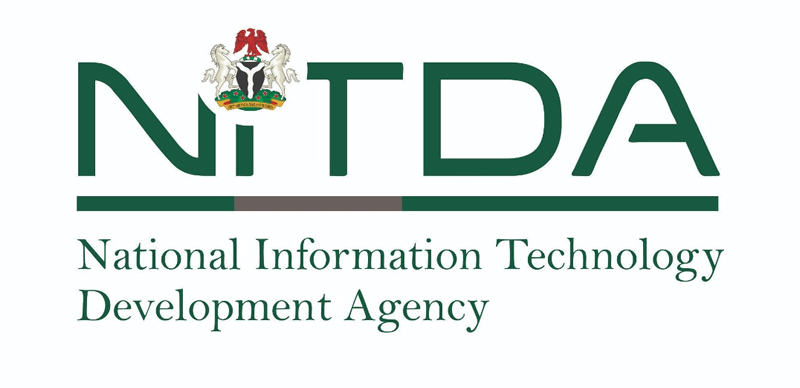 By Elegbede Abiodun
The National Information Technology Development Agency has stated that Micro, Small and Medium Enterprises entrepreneurs must adopt and adapt to digital technologies if they are to survive in the 21st century.
The agency stated that the adoption of digital technologies would also increase the productivity and profitability of businesses.
The Director General NITDA, Kashifu Inuwa, stated this while giving the keynote speech at the 10th edition of Abuja Enterprise Agency's Business 360 Clinics themed, 'Technology Utilisation and Innovation: Its Effect on SME Profitability and Productivity.'
The NITDA boss who was represented at the event by the acting National Coordinator, Office for Nigerian Digital Innovation, Yakubu Musa, said the effective utilisation of technology by SMEs will result in improved efficiency and lead to higher productivity.
He stated, "Technology utilisation exerts a significant impact on the economic survival of nations, particularly, in today's high-technology market where technological innovations are rapid and disruptive."
He asserted that there was a need to invest in the creation of new technologies to ensure sustained growth in SMEs.
Explaining his rationale, Inuwa noted, "They (SMEs) play a major role in the economies of all the countries in the world by their contribution to national economic growth and employment. SMEs contribute greatly to job creation and overall economic growth."
The DG further disclosed that NITDA has undertaken several collaborative initiatives and programmes that are positively impacting SMEs in the country.
Earlier in his welcome address, the AEA Chief Executive Officer, Shehu Abdulquadir, said the programme was aimed at supporting the recovery of SMEs from the COVID-19 pandemic.
He revealed that the AEA has disbursed N200m to 850 SMEs in Abuja in its bid to boost their contribution and will disburse another $3.5m over 2,500 SMEs soon.
Source: punch ng.com