Transcorp Hilton, Abuja Receives Global Accolades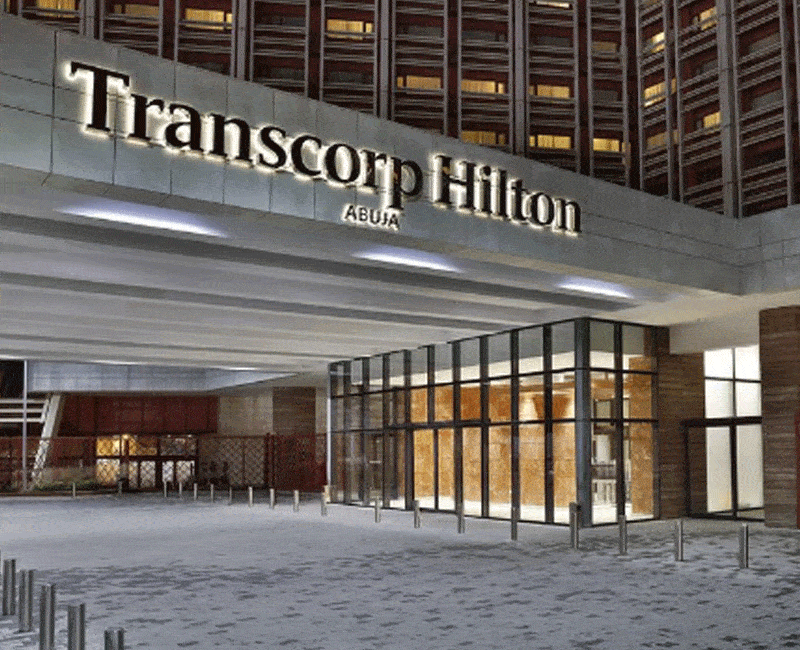 Transcorp Hilton Abuja, challenged over 37 Hilton properties worldwide to win the Sales Team of the Year Global Award at the 2022 Commercial Services Summit Awards.
This accoladed come despite the challenges posed post-pandemic, where the sales team at Transcorp Hilton Abuja has continued to exceed their targets and drive growth for the company. Their innovative strategies, unwavering determination, and strong work ethic have enabled them to consistently deliver outstanding results, even in the face of adversity.
Commenting on their achievement Hotel Manager, Transcorp Hilton Abuja, Islam Elmaddah, said: "The Sales team's collaborative approach has been a key factor in their success. Each member brings a unique set of skills and expertise to the table, and they work together seamlessly to achieve their goals."
He further added that they are committed to offering an unwavering topnotch customer service and experience.
Also commenting on this feat, Director of Sales, Transcorp Hilton Abuja, Daniel Ekun said: "Our guests remain the greatest beneficiaries of these achievements as we are challenged to consistently exceed their expectations and deliver world class experiences to them."
– thisdaylive.com –