Alake Lauds Buhari for Establishing Federal University of Medicine in Abeokuta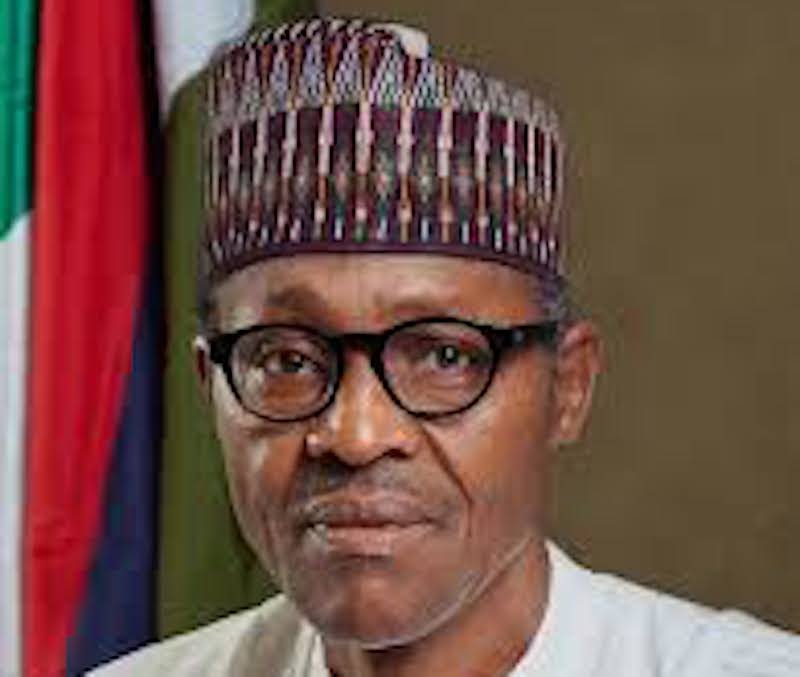 The Alake Egbaland, Oba Adedotun Gbadebo, has commended President Muhammadu Buhari for signing into law the establishment of the Federal University of Medicine and Medical Sciences in Abeokuta.
In a letter personally signed by the paramount ruler, he, on behalf of the entire people of Egbaland at home and diaspora, expressed his profound gratitude to Buhari for his consent for the newly established university.
The first-class monarch said that given the Egbas' acclaimed penchant for education for centuries, the new medical university would further cement his domain as a leading citadel of excellence.
The monarch said, "Mr President, your gesture underscores your love for humanity, especially for the Egba people. Assuredly, your name shall be immortalized in the Kingdom's Hall of Fame as a harbinger of education and capacity development."
The bill for establishing the University of Medicine and Medical Sciences, Abeokuta, was introduced to the Senate by the senator representing Ogun Central and chairman of the Senate Committee on Health (2015-2019) Senator Tejuoso in 2018. His successor, Senator lbikunle Amosun, adopted and concluded the process.
Lending his voice to another landmark achievement brought to the region, Tejuoso commended Buhari, the Egba monarch and Amosun, saying that he is grateful to God that the collaborative effort has yielded the desired result.
-thisdaylive.com-