Fresh Arrivals!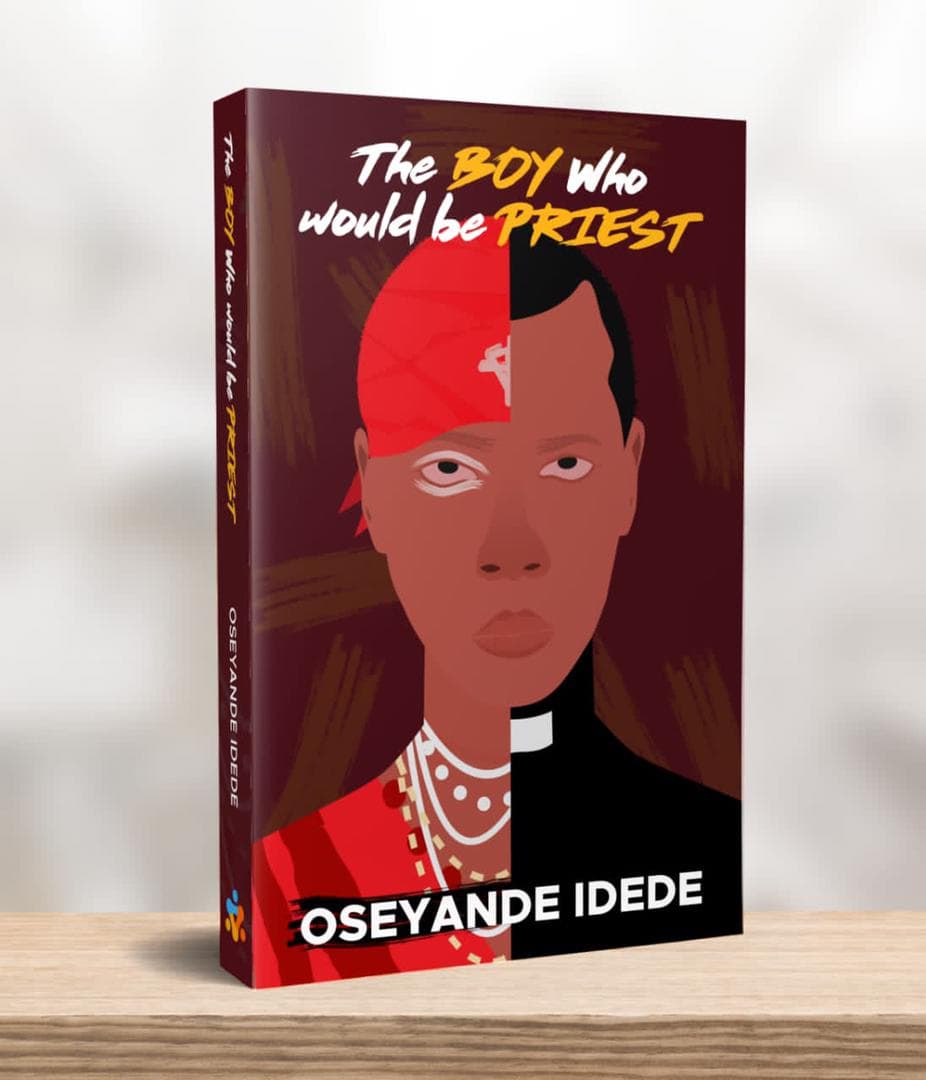 "Iduwe wanted to change the repeated pattern in his family. His grandfather was brave and bold but his corpse was never found. He volunteered as a soldier in the second world war and never came back.
His own father was bravery personified. When all his mates were with their families in the heat of the rainy season, he took his machete to check his traps after he was pressured not to go hunting under such heavy rains.
On that fateful day, he was caught up in the air by a suspension trap and before the rescue team got there from the village he died.
Both men died without seeing their grandchildren. Iduwe was not going to take that route, so he refrained from everything that resonates with the paths his predecessors took.
Unfortunately, while his predecessors had children, he had none. In desperation, he sought the help of the gods.
His requests were granted but the conditions were not explicitly stated.
Now, he is faced with a prolonged battle with the gods.
Can a mere mortal have a confrontation with the immortals?
This is a tip of the iceberg.
*The Boy who Would be Priest* by IDEDE Oseyande
Fresh from the oven!
Launch date!
#Nov5th
Please share with your contacts and use the picture as your DP🙏🏾