Chidinma Ekile has opened up about her childhood and how she was born blind.
By Elegbede Abiodun-
The former secular singer, in a video, spoke about how her parent had to turn to God after medical efforts proved abortive.
Also speaking on why she abandoned secular music, Chidinma said she felt empty and was looking for fulfilment.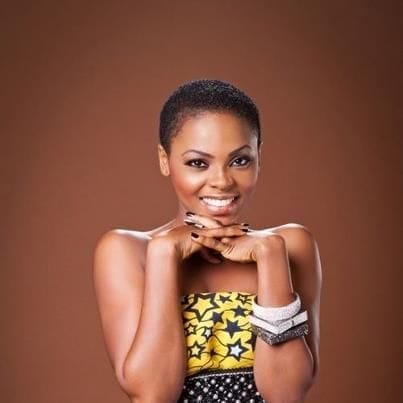 Chidinma Ekile
The singer, who made it to the limelight after emerging winner of the popular reality TV show Project Fame in 2010 said, "I was born blind actually, I didn't open my eyes at all and that became a challenge, my parents tried all that they could to get me to see," She said.
According to Chidinma, her parents eventually had to turn to God for her healing, which was a miracle.
The gospel singer said after gaining her sight, her mum reached an agreement with God to dedicate her to him.
"Without my knowledge my mum made a deal with God," she said.
– koko.ng –