Harrysong Advices: If You Believe In Marriage, Build Your Home
By Elegbede Abiodun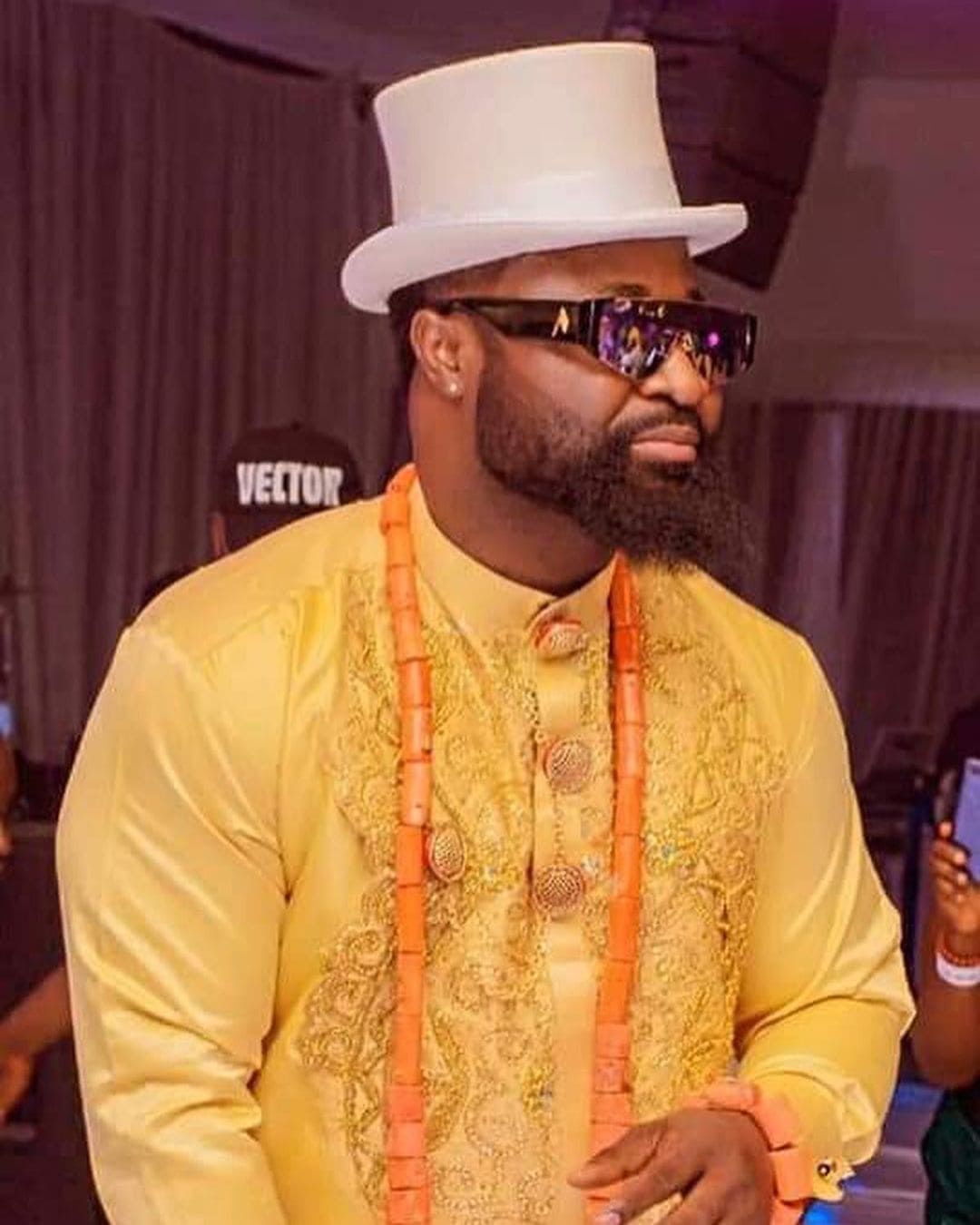 Harrison
Popular Nigerian singer, Harrison Okiri, aka Harrysong, has taken to social media to address independent women who still believe in getting married.
Taking to his Instagram story, the singer opined that women who value marriage and would like to create their ideal homes with their spouses should remain in their parents' home, build their lives there, and allow men to marry them there; as against getting their individual houses.
According to Harrysong, his money is for both him and his woman and his woman is only required to ask for it. He wrote:
"If you still believe in marriage and love to build ur own home with ur dream partner
Stay in your parent's house, work, and grow from there, let him marry you from there,
We need to bring back a good home upbringing, fear of God, and respect, we're sick and tired of this whole independent woman shit. My money is our money. It's more than enough for us. Just ask anything, and I'll do it".
– koko.ng –