*HRH Dennis Ainabel Iseghohimen celebrates 25th of December, in grand style.*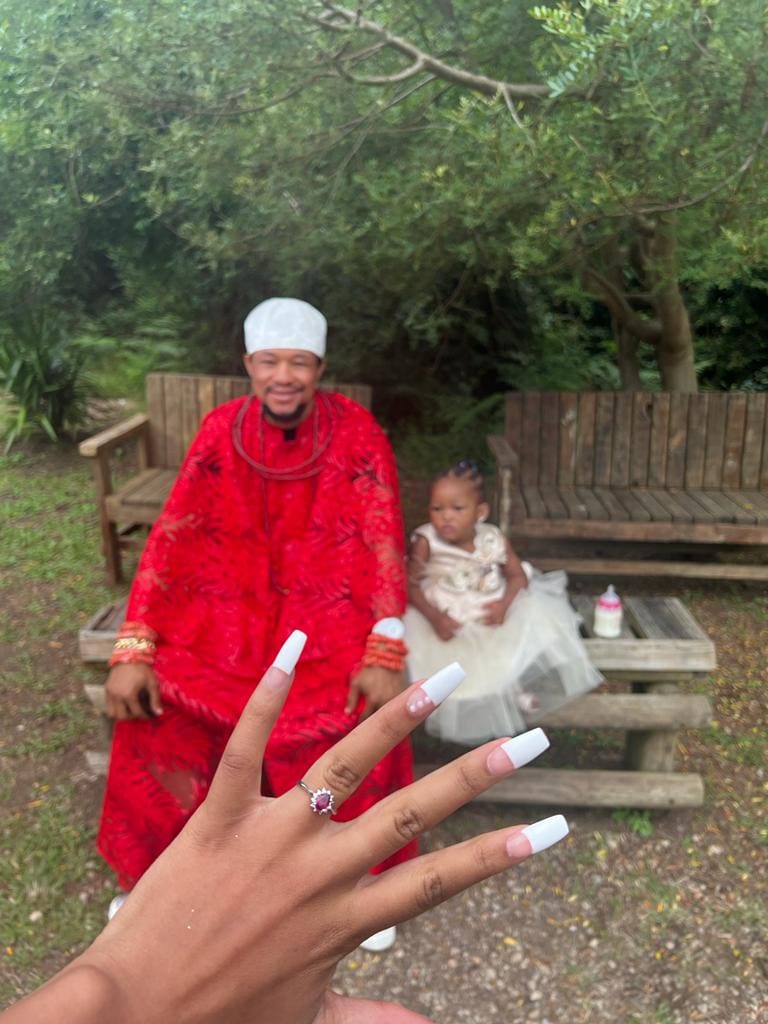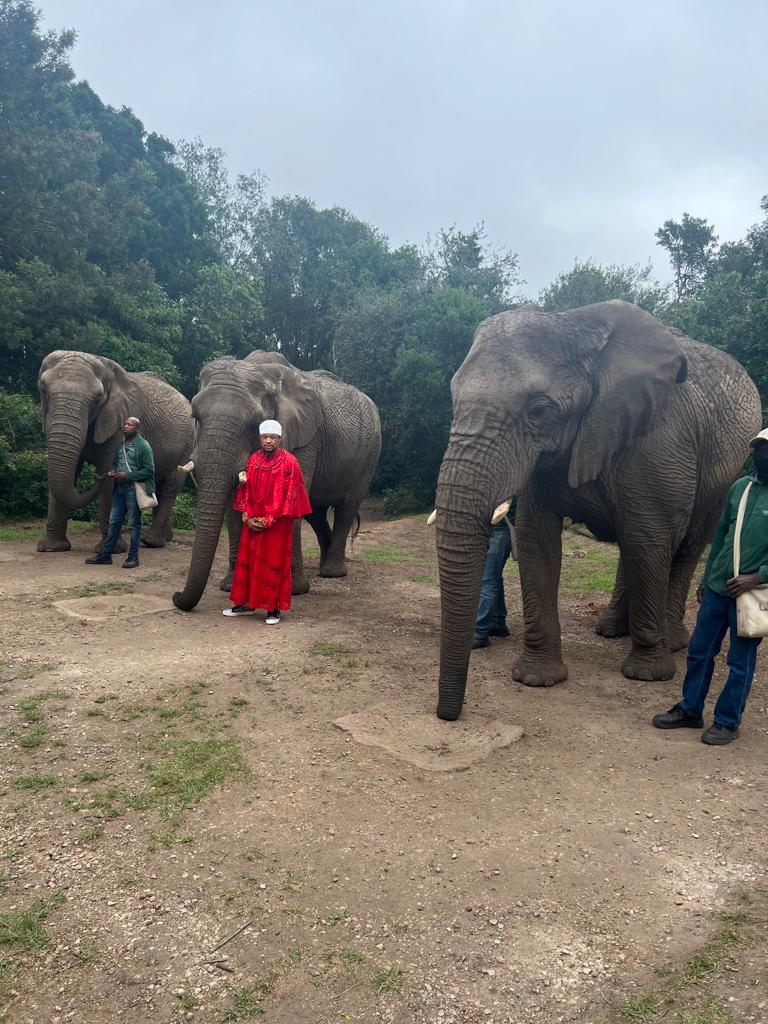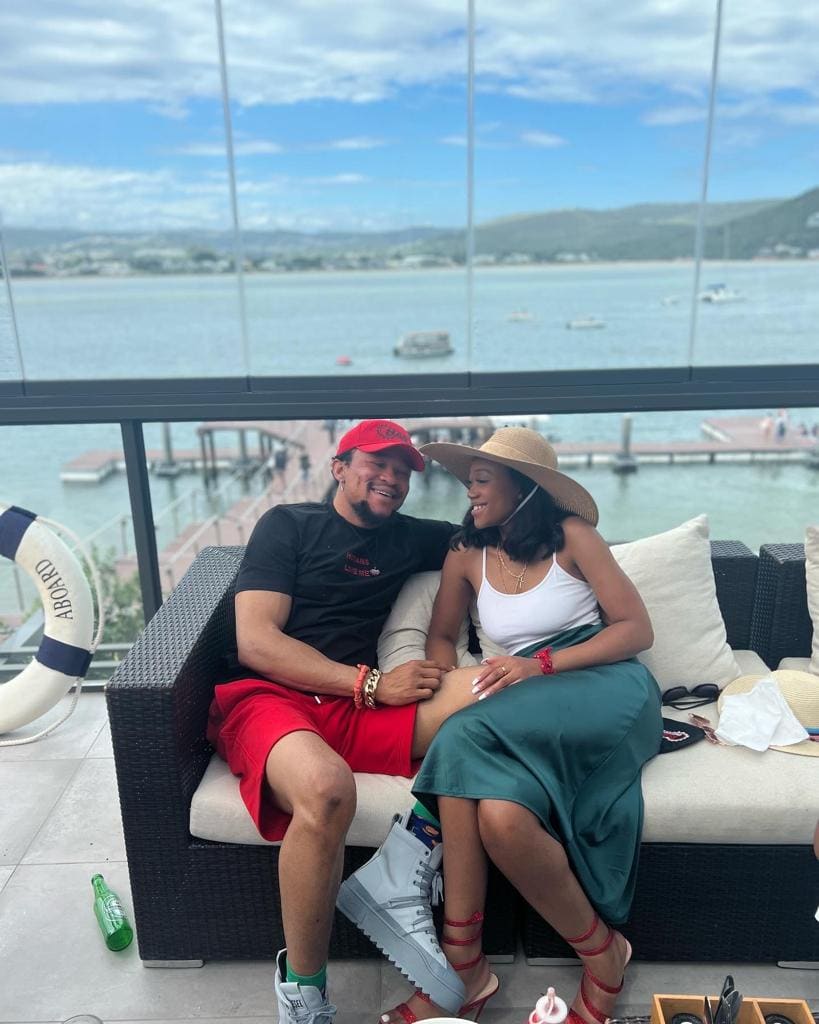 Christmas came to HRH Dennis Ainabel Iseghohimen with a triple celebration. And that celebration was filled with joy, happiness and merriment as he celebrated the birthday of his beautiful daughter, Princess Jayden Ebosemare Iseghohimen; renewed his vow to his delectable wife, and lastly a remembrance to his beloved father who died two years ago.
To others, the celebration is to share love and show gratitude to one another. But to this hard-working business man and philanthropist, it was just like a moment of testament as he described his love for his family in a glamorous way.
He expressed his excitement and love to his daughter by giving her a befitting birthday bash
" It is a great joy in my heart to be your father. Daddy loves you so much and it's a thing of joy to me that 25th, December, was also the same day your mom my wife, HRM, Latoya Kelebogile Iseghohimen said yes to me. And today also makes it 2 years that my late father Engr. Nicholas Ebosemare Iseghohimen blessed your mother and I as couple "
However, every 25th of December, is always a day of celebration for the Iseghohimen's family. As this well-accomplished celebrity mechanic AKA "Mr Fix it" renewed his vow with his stunning wife with a Ruby Diamond ring.
" Ever since I came in contact with HRM Latoya, my life has never seen stress neither have I regret having her as my wife. It has been a blessing to blessing and I pray my ancestor and God almighty in heaven keeps our home blessed and grants us the grace to love together forever in good health and in wealth all to the glory of God "
The celebration of his daughter's birthday and the renewal of his vow to his gorgeous wife was both held at the Elephant Sanctuary in Knysna, where they spent their Christmas holiday.
Therefore, before this triple celebration, HRH Iseghohimen has hosted the people from his Edo community from November, 26 to 28, 2021, to share food and money through his Repairer of Broken wall foundation (ROBWF), where he caters for aged people.
His Royal Highness, Dennis Ainabel Iseghohimen is the Chief Executive Officer of Nicholas Auto Solutions in Johannesburg, South Africa.