Peter Obi Books Private Jet for 95 Year-Old Sick Man Stranded at Lagos Airport
By Adeniyi Ifetayo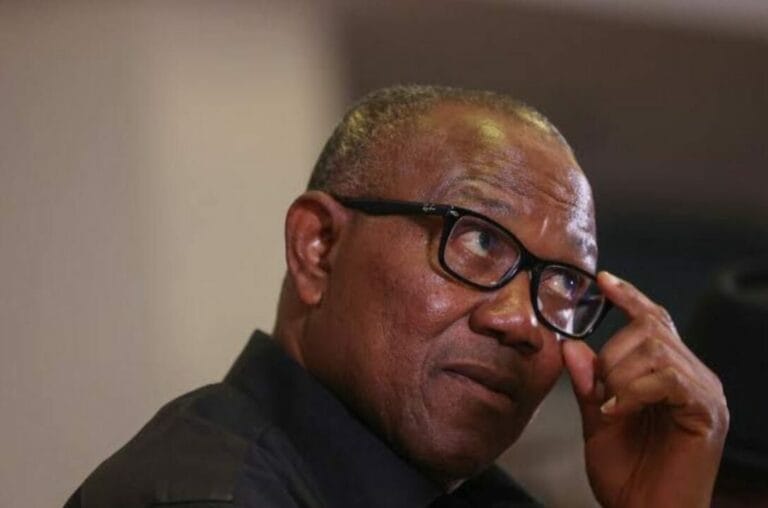 Peter Obi, the presidential candidate of the Labour Party, came to the rescue of an elderly man at Asaba Airport.
In a moving act of kindness, Peter Obi, on Wednesday, April 5, came to the assistance of a 95-year-old man who was stranded at the airport in Asaba, Delta State.
According to a viral video and various reports, the elderly man was scheduled for a medical appointment in Abuja but his flight was cancelled.
Obi, who just arrived the airport and was about boarding his vehicle, has to make arrangements for a private flight to transport the man to Abuja in order to meet up with his medicals.
A Twitter user, Nwoke Agulu posted the video online with the statement, "It was Wednesday morning, April 5, 2023 at Asaba airport. Mr Peter Obi had just arrived and was stepping out of the airport to head for his vehicle, when he noticed an elderly man, sitting by the corner, looking distressed.
"The elderly man, 95, was heading to Abuja for his medical check-up. Unfortunately his flight was cancelled, and he was rescheduled for an evening flight, meaning that he would spend many excrutiating hours on a wheelchair, before he gets the chance to fly."
Source: eNIGERIA Newspaper