The Promptness of Abrahams's Obedience
By Idede Oseyande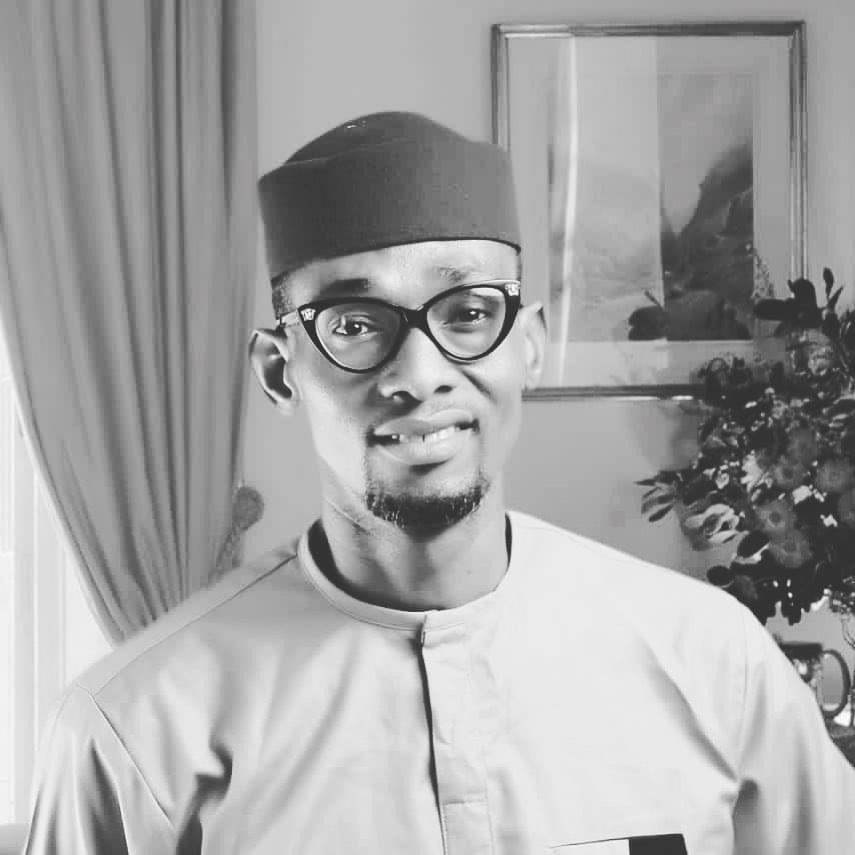 "Delayed obedience has the same value as an outright disobedience"
When we read about Abraham and how he got blessed beyond every man born of a woman, we often don't pay clinical attention to the minute details of his character that earned him such magnitude of blessings.
One of Abraham's unrivalled characteristics that stood him out was his knack for promptness in obeying God's instructions.
"And Abraham took Ishmael his son, and all that were born in his house, and all that were bought with his money, every male among the men of Abraham's house; and circumcised the flesh of their foreskin in the SELFSAME DAY, as God had said unto him."
God instructed Abraham to carry out the circumcision of him, and his household. Though the time of the discussion was not stated, Abraham could have contemplated waiting until the next day or next week until the weather is conducive for such painful exercise. He could have tested himself first and postponed that of other members of his household.
But he did none of that, he did not only obey immediately, but he also completed it immediately.
It was not just one-time promptness, but it was his nature when it comes to his God, he acts as soon as the command comes.
"And Abraham ROSE UP EARLY in the MORNING, and saddled his ass, and took two of his young men with him, and Isaac his son, and clave the wood for the burnt offering, and rose up, and went unto the place of which God had told him."
Again, he was commanded to carry out yet another emotionally draining exercise, this time, it would have been humanly logical if he had delayed while contemplating over the enormity of the task. But promptness has become his nature, and without delay, once again, he rose and obeyed!
When I was growing up, one of the major misunderstandings between my Dad and I was over the promptness to carry out his directive.
To me, I used to think there was no big deal since I will still do it, irrespective of when I choose to do it.
The reverence comes with the speed with which you carry out the task.
You see that quarrel you always have with your boss over the delay in turning in your report which you think he is just overreacting, is really a sign of insubordination.
Respect comes with reverence, and reverence goes with prioritising directives from the ones you claim to respect or reverence.
Secondly, the delay in acting gives room for negligence, and contemplation as to if to carry out the order or not, and that is the next step before outright disobedience.
Even in our private lives, there are divine ideas that would have set us up for life if we have responded promptly as they came. But we decided to think about it, reconsider it, and procrastinate until a more convenient time until the idea is eventually lost and forgotten.
At times, you end up seeing someone else execute the idea and you start to regret or hope a better idea will come again.
The truth is, if you are lucky enough to have another one, it will still go down the drain unless you master the ability to act promptly!
The second half of the year has started already, and you have less than six months to achieve that goal for the year.
Have you started at all?🤷🏾
(c)2022
WhatsApp 08035216938
@idede_oses