Eight Leadership Lessons I've Learnt From Senator Rabiu Musa Kwankwaso – Bishop Isaac Idahosa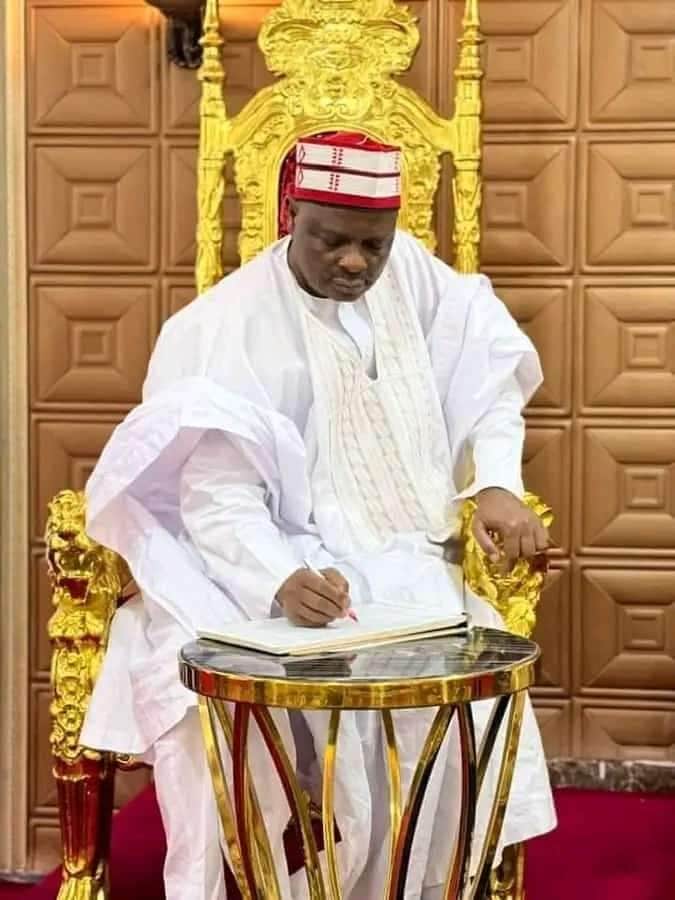 Here are Eight Lessons I've learnt from Senator Rabiu Musa Kwankwaso, Chief of them which is, 'build people around you for your tomorrow.
1. Nothing makes life sweeter than making people happy.
2. The people you help today become your soldiers in the battle of life tomorrow.
3. To invest in properties is good but to invest in people is far better.
4. Try to make money, but try also to make people great.
5. Your greatest trophies are the tears you wipe away from people's faces not the things you acquire.
6. Your greatest achievement should be raising achievers.
7. People will defend, stand by you and honour you when they realize you value them.
8. Don't let an ingrate stop you from making others great.
This are what i've learned from our Mentor Rabiu Musa Kwankwaso, PhD, FNSE (RMK) ,
So please, let's Respect the saying of our belove Mentor.
May God strengthen us. #everydayisaplus.
Image courtesy of Akinshola Lucky Akintelure – ApplesBite International Magazine