The Esama of the Benin Kingdom had every cause to celebrate as the industrious elder statesman turned 86 on Friday.
A thanksgiving prayer service, which is done annually as part of events to mark his birthday, was held at the Family Intercessory Ministry, Benin City, Edo State, and it signified the commencement of the celebration as the Esama of Benin reflected on his achievements and God's blessings in his life.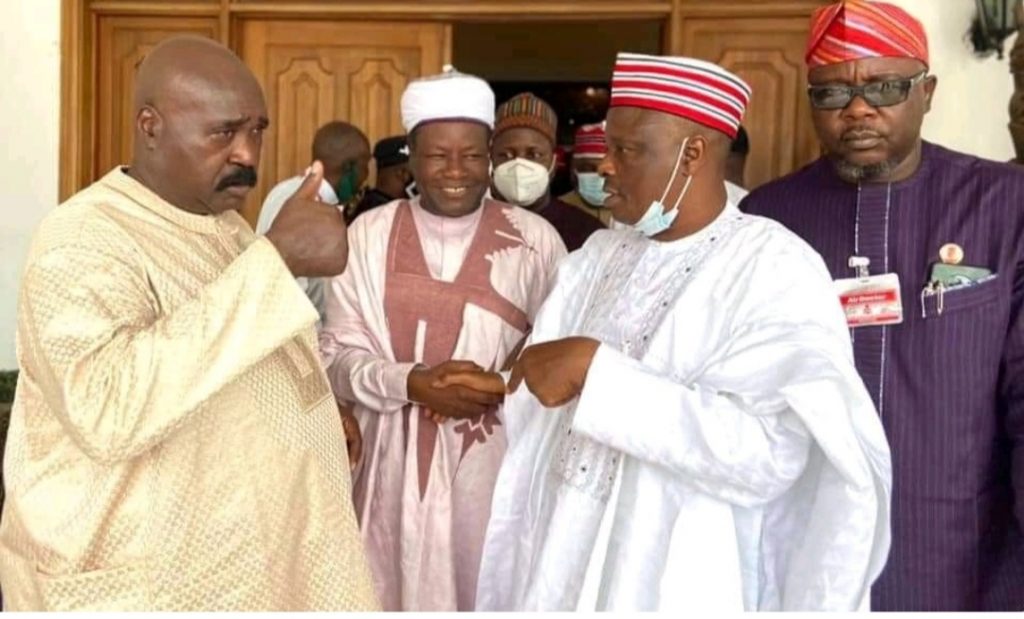 The birthday celebration was held in strict compliance with COVID-19 protocols despite having guests in Benin City to celebrate with him.
The octogenarian has been described over the years as a philanthropist and industrialist of great repute.
Society Plus gathered eminent Nigerians, at home and abroad, were thankful to God for his life.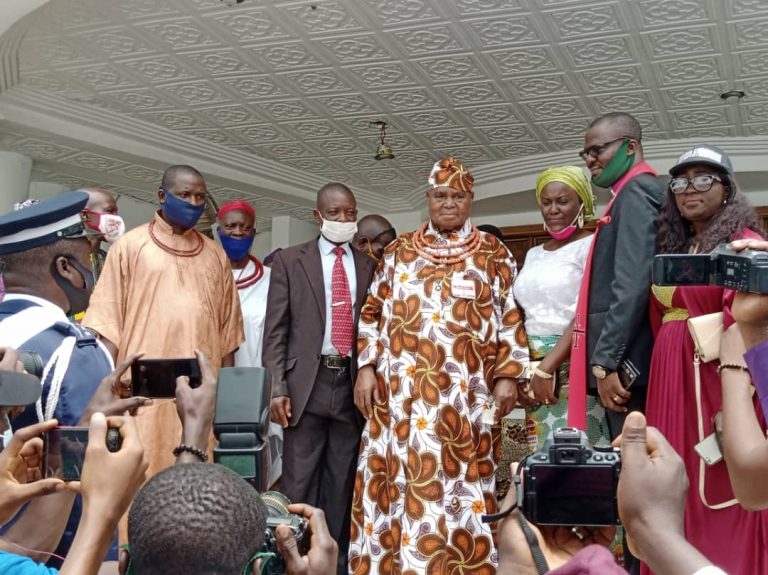 Some of the dignitaries that grace the occasion includes; Chief Lucky Igbinedion, former Edo State Gov, Dr Danladi Bako former DG NBC and Sen Rabiu Kwankwaso former Gov of Kano State.