Bank Of Beirut (UK) MD Pays A Courtesy Visit To Fidelity Bank (Photos)…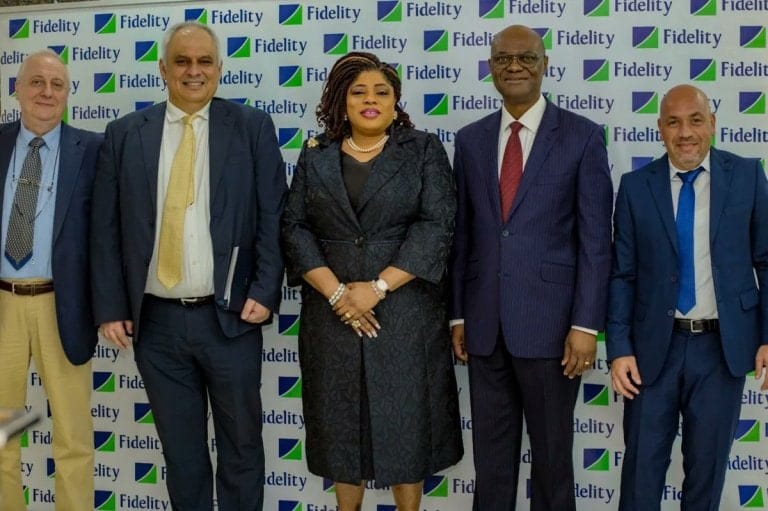 Bank of Beirut (UK) MD Pays A Courtesy Visit To Fidelity Bank (Photos)…Bank of Beirut (UK) MD Pays A Courtesy Visit To Fidelity Bank (Photos)…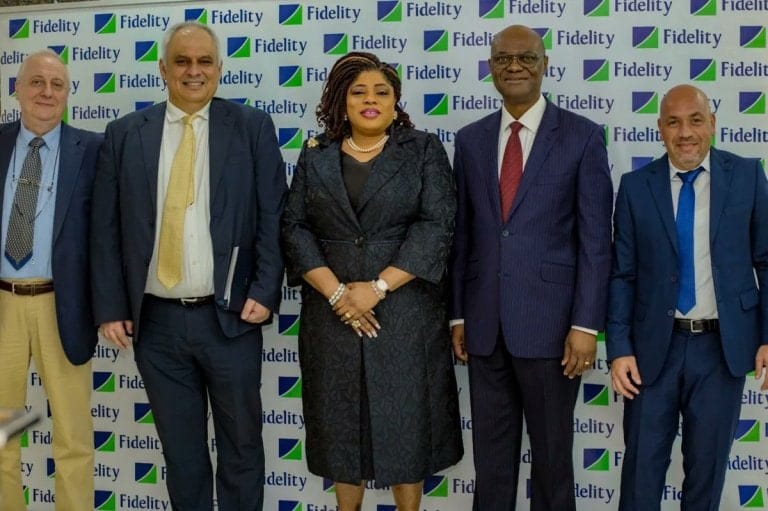 The Bank of Beirut (UK) MD and his team visited as guests of Mrs. Nneka Onyeali-Ikpe, managing director and managing director (MD/CEO) of Fidelity Bank.
Sophoklis Argyrou, MD of Bank of Beirut in the United Kingdom, accompanied by his coworkers Camille Chidiac, chief representative officer, Bank of Beirut (Nigeria Office), and Charbel Haddad, credit officer, for the courtesy visit at the head office in Lagos.
The Bank of Beirut team's visit to the company was welcomed, and the bank expressed interest in future collaborations.
-touchaheart.com.ng-