These are good times for popular advocate for child health as Topflyers Magazine has recognized billionaire philanthropist, Prince Ned Nwoko, as Global Icon of the year and And West Africa Media Network's Most outs Africa Man of the year.
The Award was presented to Prince Ned based on his contribution on the fight against the scourge of malaria in Africa being powered by his foundation.
It will be recalled that Prince Ned Nwoko become the first black man to go to Southpole in Antarctica to raise awareness on eradication of Malaria in Africa. He is also the chancellor of the Stars University the first sport university in Africa and he's the Initiator of Project Tourism.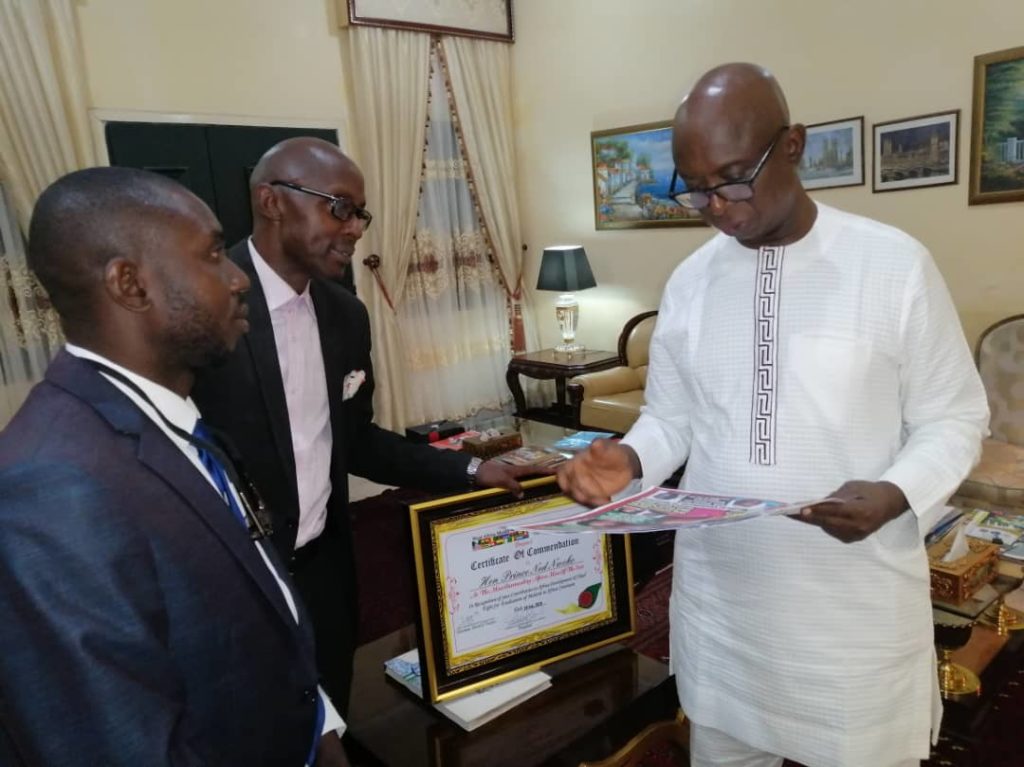 over the years, Prince Ned has put his feet on the sand of time and in the hearts of many for his philantrophic gesture and selfless service in every spheres of profession including Sports, Arts, Culture and Entertainment.
He has empowered and supported many A-list artists in the industry and has changed lives of many who seem to have lost hope.