Sunny Ade's son, Ibori's daughter, meet children of '8 Rich and Powerful' Nigerians elected into NASS.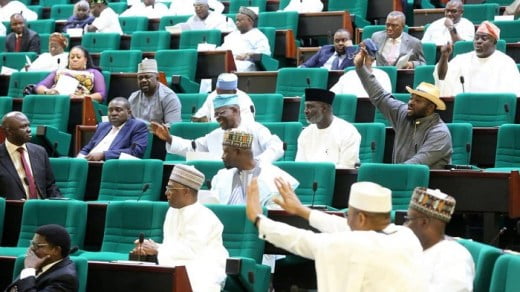 In Nigeria, every election season seems to come with intriguing developments, and the 2023 general elections is not an exception.
One striking trend that has emerged boldly in the recently concluded national assembly elections is the number of the rich and powerful elected into the National Assembly. While some ranking lawmakers were booted out of the Senate and House of Representatives by the power of the ballot, some rich people paved the way for their children perhaps to perpetuate their family's access to power or preserve the perks accruing to the family therefrom.
And so, due to the role of money in Nigeria's political culture, it is no brainier that a number of children of the rich (mostly young) have found their way into the House of Representatives to legislate for their various constituencies.