Value Jet Boss, Kunle Soname Makes History in Ogun State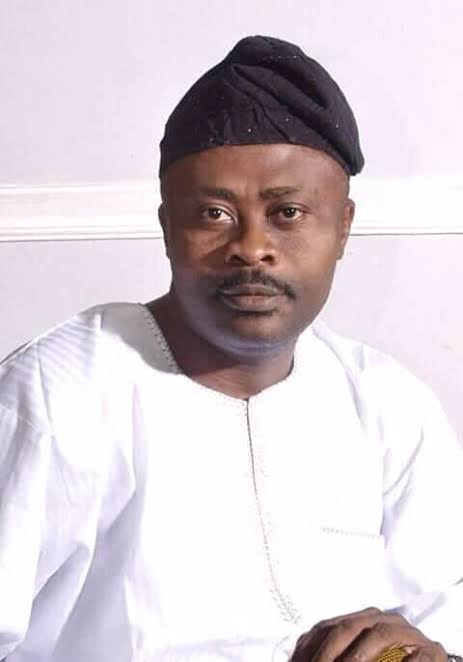 Hon. Kunle Soname has once again crested his name in the list of investors in Nigeria who has shunned frivolity and grand opulence to invest their last kobo in the country's growth. The politician, Soccer enthusiast and head honcho of Soccer Gaming Company Bet9ja upped his ante when he delved into the aviation industry becoming one of the industry's top players within a short while in the business. As a calculated risk talker, he studied the industry carefully capitalizing on the Achilles heel of his competitors by providing an aviation experience that has not been witnessed in the country. Today his Value Jet is the delight of many air travellers for its sartorial comfort, time consciousness, skilled onboard team and neatness of its aircraft.
The Remo Stars football club boss once again made his home state Ogun state proud weeks ago at the launch of the Ogun State Agro-cargo Airport in Ilishan-Remo, Ikenne Local Government of Ogun state. At the inaugural flight of the airport, the Ikenne-Remo-born billionaire's Value Jet become the first airline to land at the airport which happens to be cited in his local government. To the delight of every son and daughter of Ogun State, the airport will serve as an alternative to Lagos which will decongest the influx of flights to Lagos and also create an alternative for cargo planes that want to export agricultural products outside the country. While the plane landed with its crew, it was given the popular water shower salute which marks its record-breaking move as the first airline to touch down at the airport with attendance from top industry players, government functionaries like; Vice President Yemi Osinbajo, Minister for Aviation Hadi Sirika and royal fathers.