Bstan Homes, one of Nigeria's foremost real estate companies, believes owning a home is a keystone of wealth thus it will be organizing the National House Fair between 7-9 October, 2021.

According  to Dr. Becky Olubukola, the Managing Director of the Abuja-based real estate developer, the three-day Fair with the theme: "The Three 'S' of Shelter in Economic Stability" will be taking place at the International Conference Center, Abuja and be witnessed by top personalities in the country including the Vice President Prof. Yemi Osinbajo, former President Olusegun Obasanjo and many other eminent personalities.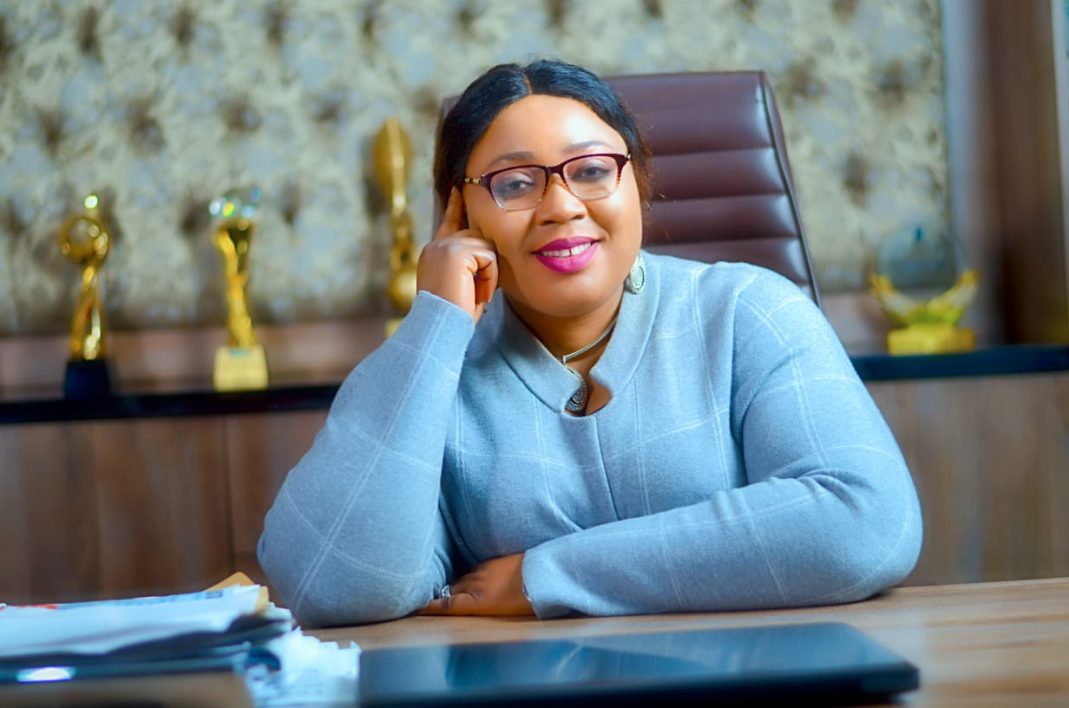 At the House Fair many will deliver papers towards resolving the myriads of Housing problems in the country.

The National House Fair (NHF) 5.0 is going to be a historic event that promotes economic and social development via sustainable housing.

"Our theme for this year's edition is Three 'S' of Shelter in Economic Stability – A New Wave": Viz-a-viz Standard, Secure, and Sustainable. The National Housing Fair 5.0 will provide an opportunity to explore, connect, and provide access to a better life by making quality and safe shelter available to all people, irrespective of social or economic position," said Dr. Olubukola.
The Fair will also feature Investment in Real Estate, Massive Deals/Discount on Properties, Exhibition, Freebies, Seminar, Raffle Draw, Life Performance, and many more.
The Bestan Group, according to its managing director, is an organisation started some years ago out of the need to bridge the gap between the government, people and the mortgage houses to ensure everybody has the essential and needed information to have an affordable home.