Wisdom Tonic: The Power of Attitude- 5
Expectations? Express it!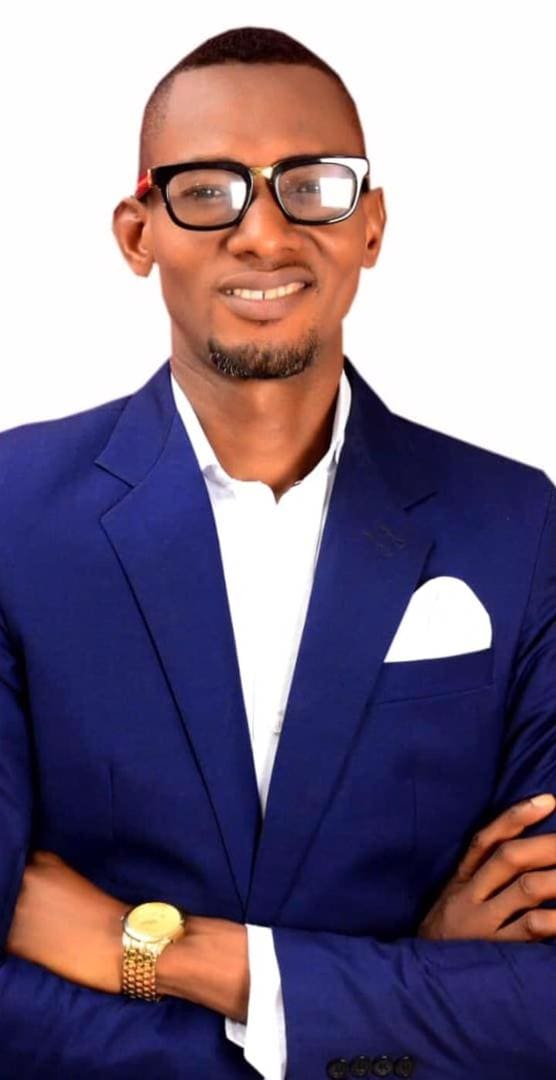 One fateful day in 2018, I was in the office reading the book 'Good to Great', by Jim Collins, and in one of the exercises, he asked that we should visualise the future and make some affirmative action as if it was already happening.
I just got married a few months back, so I took my phone and sent my wife a text message. The text reads thus:
"Hello dear, please clear your calendar for this date and make arrangements for the kids, you will be going with me to Hawaii where I have been invited to address world leaders and top CEOs on the ideas they have read in my books".
I was still in a remote village as a Mining Engineer working at a quarry, but I know that was not my destination. I know the kind of life I wanted and hope to live.
When I delved into fictional stories. It was for two reasons- to write our own African stories with our parlance in a relatable pattern that will make reading fun.
Secondly, to bring to our consciousness the moral decadence that has permeated every fabric of society.
The next challenge was how to get the people to read the books, considering the poor reading culture in Nigeria. So I told my wife and close acquaintance that the goal is to get the books approved as an academic text and to turn it into movies.
In 2021, when I got an invite from one of the Nigerian Universities to come and address the students based on my book, my wife said, "you are living your dreams".
She remembered the bigger picture.
It is not yet Hawaii, nor the audience CEOs and top government dignitaries, but it is part of the growth process. It is still days of little beginnings.
In the same vein, my first fiction work got approval in a way I still can't explain, especially to people who believed things like that cannot happen without bribing your way through or getting one "oga at the top" to endorse it. But here we are, it happened by divine providence.
While I am still pushing and praying for the movie aspect to come to fruition, I want to urge you to keep expressing your expectations.
It might look too high, but do you pay anything to aspire?
Write the vision and make it plain upon tables, that it may run with it, that reads it.
Don't allow fear of failure and defeat to hinder you from expressing your expectations.
Hold on to this: "the Expectations of the Righteous shall not be cut short"!
Enjoy your evening.
Idede Oseyande
(c)2022
08035216938