Talk on taking over by Sheffield United as Dozy Mmobuosi holds 'full and frank's talks with EFL
Nigerian entrepreneur Dozy Mmobuosi is hoping he will soon get the green light to become Sheffield United's new owner.
By Adeniyi Ifetayo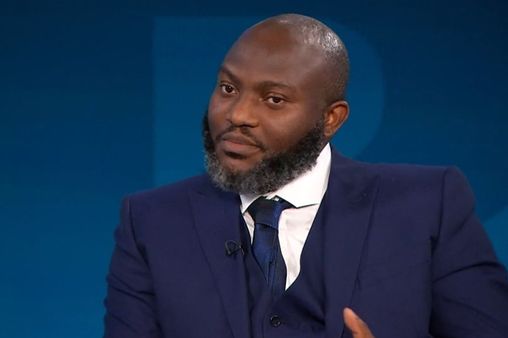 Prospective new Sheffield United owner Dozy Mmobuosi. Photo credit: CNN
Dozy Mmobuosi is continuing to do all he can to satisfy the EFL's Owners and Directors' Test. The businessman is hoping he will soon get the green light to become the new owner of Sheffield United.
It's been a fairly long and drawn-out process so far. Yorkshire Live first revealed the takeover back in December, where it was believed to have already been worked on for a couple of months. Paul Heckingbottom's men will return from the international break in April but there has so far been no sign that an outcome is near.
The EFL issued a statement in February in response to publicity interviews from the Nigerian entrepreneur, insisting it was still awaiting further information. Yorkshire Live has been told that Mmobuosi has responded to those initial questions and has been the subject of more scrutiny from the league in recent weeks.
Under the guidance of CEO Trevor Birch, once of Sheffield United under Kevin McCabe, the league has beefed up its checks surrounding takeovers after a number of high-profile and controversial ones in recent years. The league is still to process his takeover and give the green light for a change of control from Prince Abdullah, but Sky Sports are reporting that Mmobuosi met with the EFL this week in person.
They are reporting that the meeting saw 'full and frank' discussions held about his bid to become the new Sheffield United owner.
It comes just days after it was reported that Mmobuosi has hired world-renowned company Deloitte to audit his business finances in a bid to add further credibility to his takeover.
After watching United's Championship fixture away at Reading from the directors' box, Mmobuosi made another public show of support following the FA Cup win over Blackburn Rovers, where he retweeted a post from Prince Abdullah.
Source: Yorkshire Live