Konga Ranked among Best 25 Companies to work in Nigeria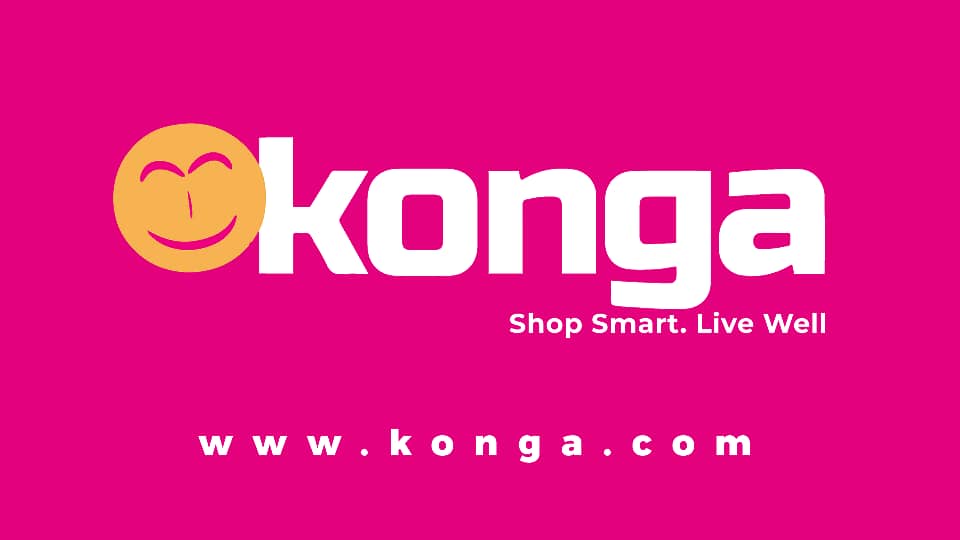 Konga, Nigeria's leading composite e-commerce giant, has been ranked among the exclusive list of 25 companies rated as the best place to work in Nigeria for 2023.
The list, released by professional networking platform, LinkedIn, saw the Konga
Group placed in rarefied company with the likes of Ernst & Young, MTN Nigeria and Sterling Bank, among others.
In arriving at the list of companies that made the list, LinkedIn disclosed that it had relied on eight criteria that have been shown to lead to career progression, which include: ability to advance, skills growth, company stability, external opportunity, company affinity, gender diversity, educational background and employee presence in the country.
It also revealed that the selected companies all stood out for offering their employees the right environment to grow their careers.
Furthermore, LinkedIn said the methodology factored in key components like how employees are advancing both within a company and when they leave, how they are up-skilling while employed there and more, which reveal companies that help set people up to get ahead in their careers.
"Companies that have laid-off 10 per cent or more of their workforce between January 1, 2022 and the list launch, based on public announcements, or that have attrition greater than 10 per cent, based on LinkedIn data, are ineligible to rank," LinkedIn said in a statement.
The development comes against a backdrop of significant headcount actions among global tech companies and other top brands, with the likes of Google,
Meta (Facebook), Amazon, Microsoft, Accenture, Twitter, Netflix, Shopify, Lyft,
Apple, Tesla and Zoom, among others, laying off thousands in the face of uncertain economic conditions.
Konga was identified by LinkedIn as a company offering a wide range of products, including electronics, fashion, beauty and personal care, home and kitchen appliances, and more. Acquired by the Zinox Group in early 2018, Konga has risen to the pinnacle of the e-commerce space, carving a niche for itself with its customer-centric approach, pocket- friendly pricing, status as a reliable source of genuine products.
– thisdaylive.com –