World Film Day Conference: AMPMAN PRESIDENT, BEST IKENNA IRIKANNU HEADS TO QATAR.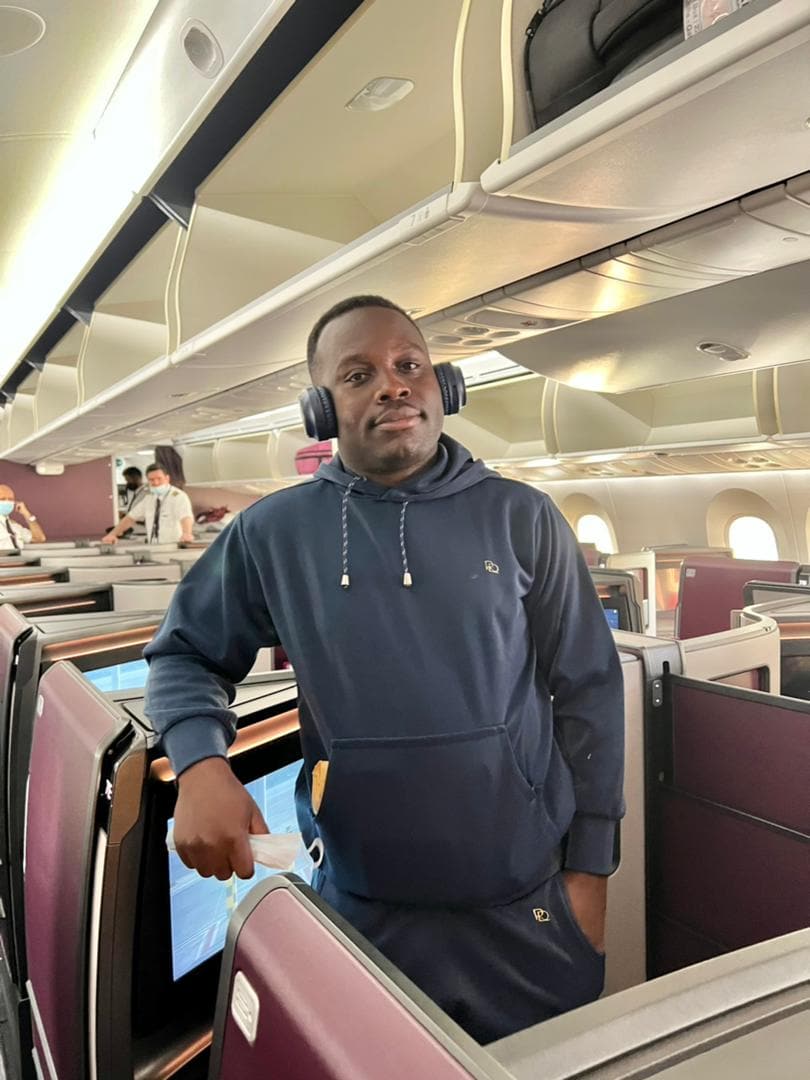 The National President of Active Movie Producers and Marketers Association of Nigeria ( AMPMAN) Mr best Ikenna Irikannu left the shore of the country for two weeks of Networking at the ongoing World Film Day Conference in Qatar and use the remaining Days to observe his yearly Vacation.
First stop is Qatar Doha where he will be representing AMPMAN at World Film Day Conference organized in honor of national Presidents of movie Associations in the world including NOLLYWOOD and Bollywood.
He would also engaged in a sidelines meetings with top notch Nollywood and Bollywood Actors for possible collaboration.
Then headed to Dubai on 17th May for his deserved vacation after so much work in the last one year to put AMPMAN on a limelight with laudable projects such as AMPMAN Estate an initiative for members of the association to be landlord and own their dream homes.
Well done Mr President as you maximize your network and enjoy your vacation (WORKATION) 👍👍👍💃💃💃