Birthday Bash of Princess Jayden Iseghohimen in South Africa.
"So teach us to number our days so that we may apply our heart to wisdom" says the words of God in Psalm 90vs12. On the this note the Beautiful and Cute Princess Jayden Ebosemare Iseghohimen on 25th December turns 3years wiser and as such the family rolled out drum to celebrate this gift from God as described by her father, His Royal Highness, Dennis Iseghohimen who is also the Managing Director and Chief Executive Officer, Nicholas Auto Solution, a number one auto solutions in Johannesburg South Africa.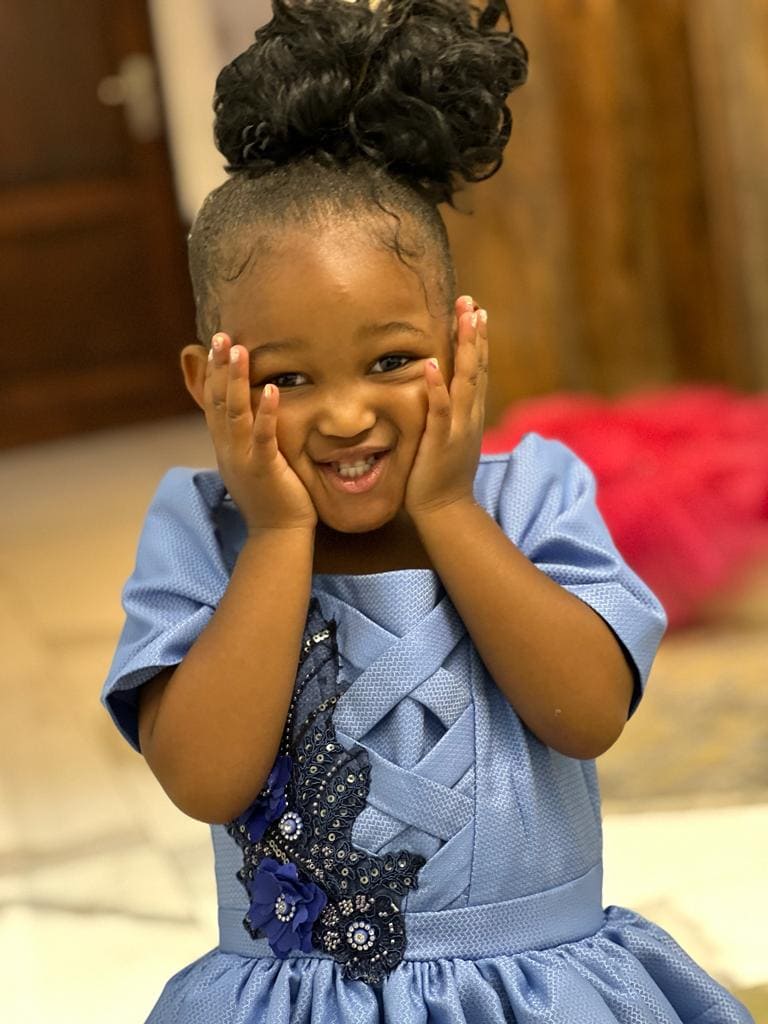 Describing the celebrant by a loving father, His Royal Highness said "My daughter Princess Jayden Ebosemare Iseghohimen means the world to me, she made me a responsible and caring father, I could see my father in her, Jayden is my everything and taught me about life, her birthday was exciting to me because she was very happy and brought out good virtues in me and I wish her the all the best in life"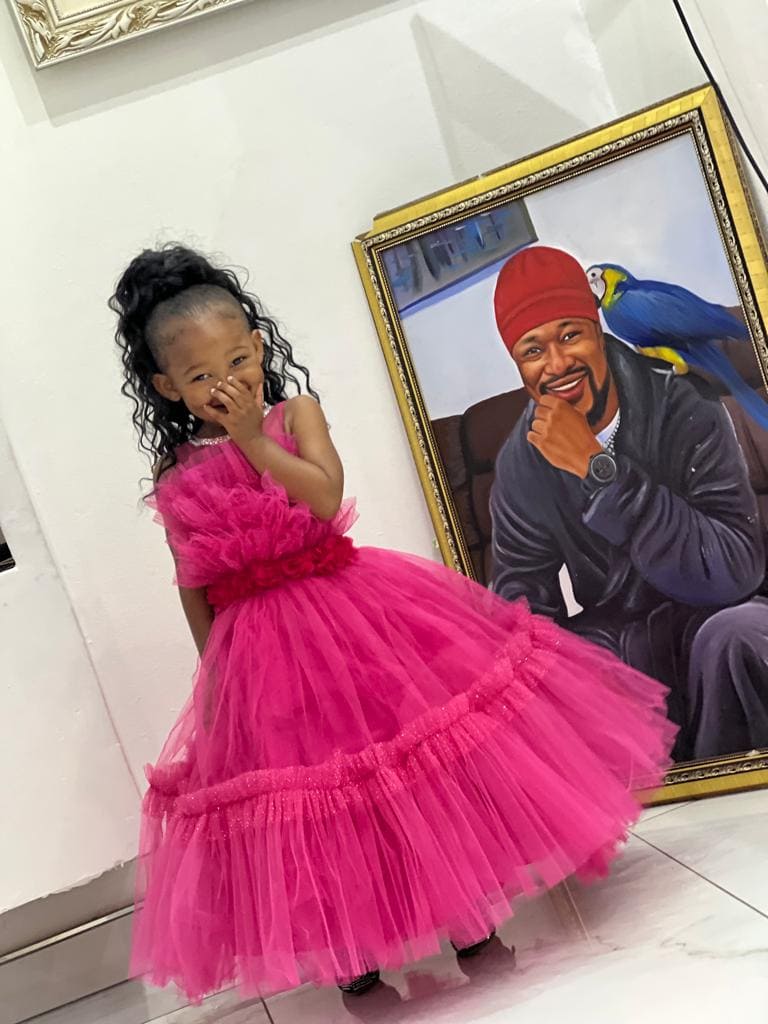 An excited father also concluded that Princess Jayden is beautiful, bold, strong, loving, intelligent, sharp and full of glory and Grace.
Happy Birthday Princess Jayden Ebosemare Iseghohimen.