Mateno Authentic sets to unveiling 2023 collections.
Opens VGC Fashion Showroom.
According to Wikipedia Fashion is define as form of self-expression and autonomy at a particular period and place and in a specific context, of clothing, footwear, lifestyle, accessories, makeup, hairstyle, and body posture. The term implies a look defined by the fashion industry as that which is trending. This perfectly described the CEO, Mateno design, a unisex name in the fashion industry that cater for both old and young.
Born in Delta State as Princess Joylin Ohoro and has devoted over decade in manipulation of fabrics to create beautiful designs that has earned her Most Outstanding Fashion Designer Entrepreneur of The Year at City Pride Achievers Award CPAA 2022.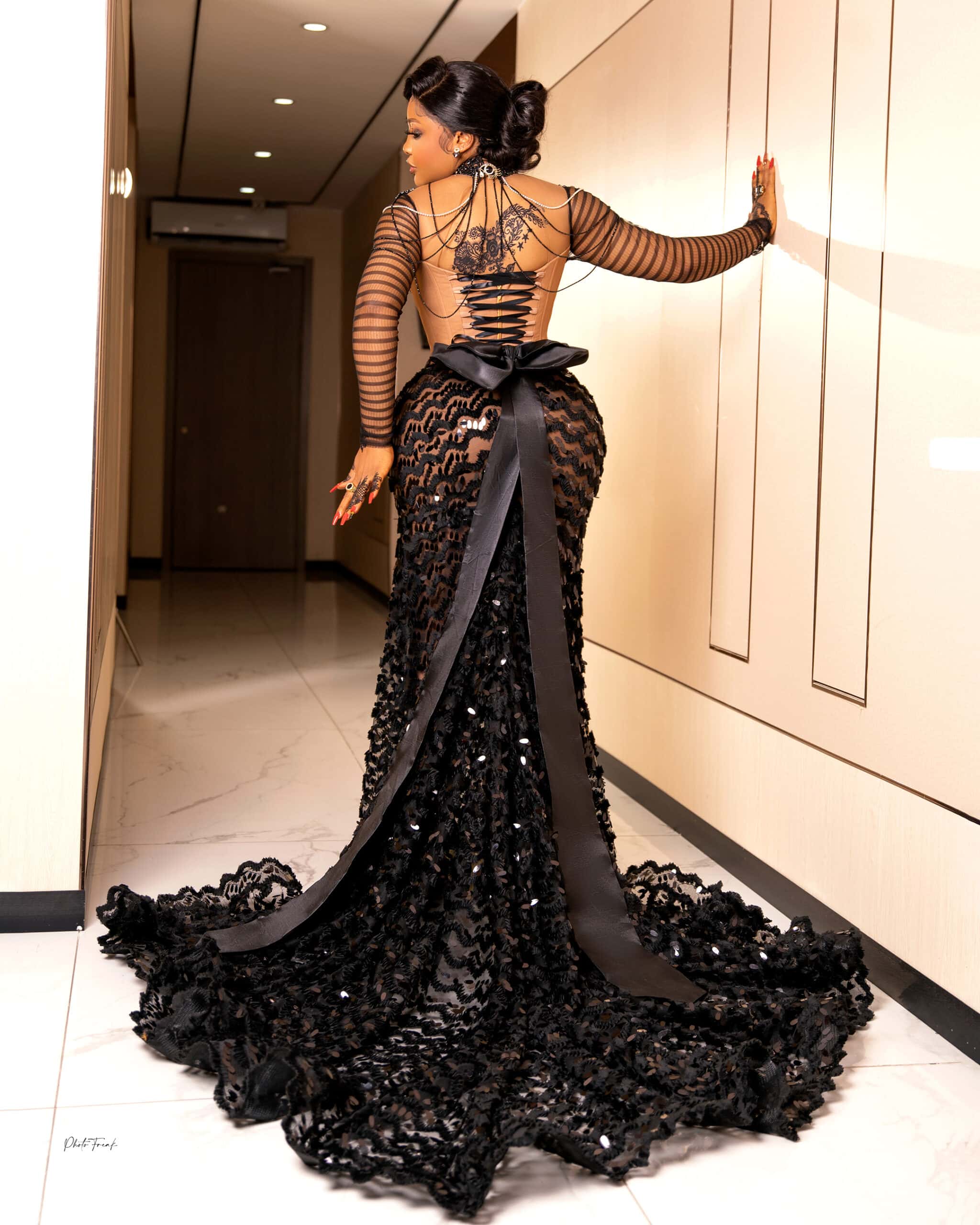 Recently she just opened her in-house showroom along Road 12 in Victoria Garden City VGC Lagos to cater for her numerous clientele that cut across the celebrity, the Rich, the famous and Influential people who like to stand out and looking Glamorous.
Princess Joylin Ohoro is a fashionista who drives optimum passion in seeing people looking elegant in different clothing accessories and attires. She has been able to achieve this aim through her input to the fashion sector over the Years.
A creative designer, Stylist, Model and Ceo Mateno Authentic Design (MAD) she possess the attitude of a queen because she's Royal and loyal. A specializes in creating dream dresses and Royal robes that gives a wow look.
Her selling point is the Royalty feelings that clients get when they put on dresses made by Mateno Authentic Design and fall in love with your look.
Mateno is a native name means well planned and Authentication, that's what you get from us.
She was asked about what to expect from her brand and she said.
"We just opened our in-house garment factory and showroom at road 12 in Victoria Garden City VGC Lagos and sets to unveiling 2023 collections for the Kings and Queens. We are coming out bigger and better with a bang. Our fashion school will be open for admission this year as well"