Wuwu Ore: Frenzy As Olori Atuwatse lll Brings Succour To Delta Community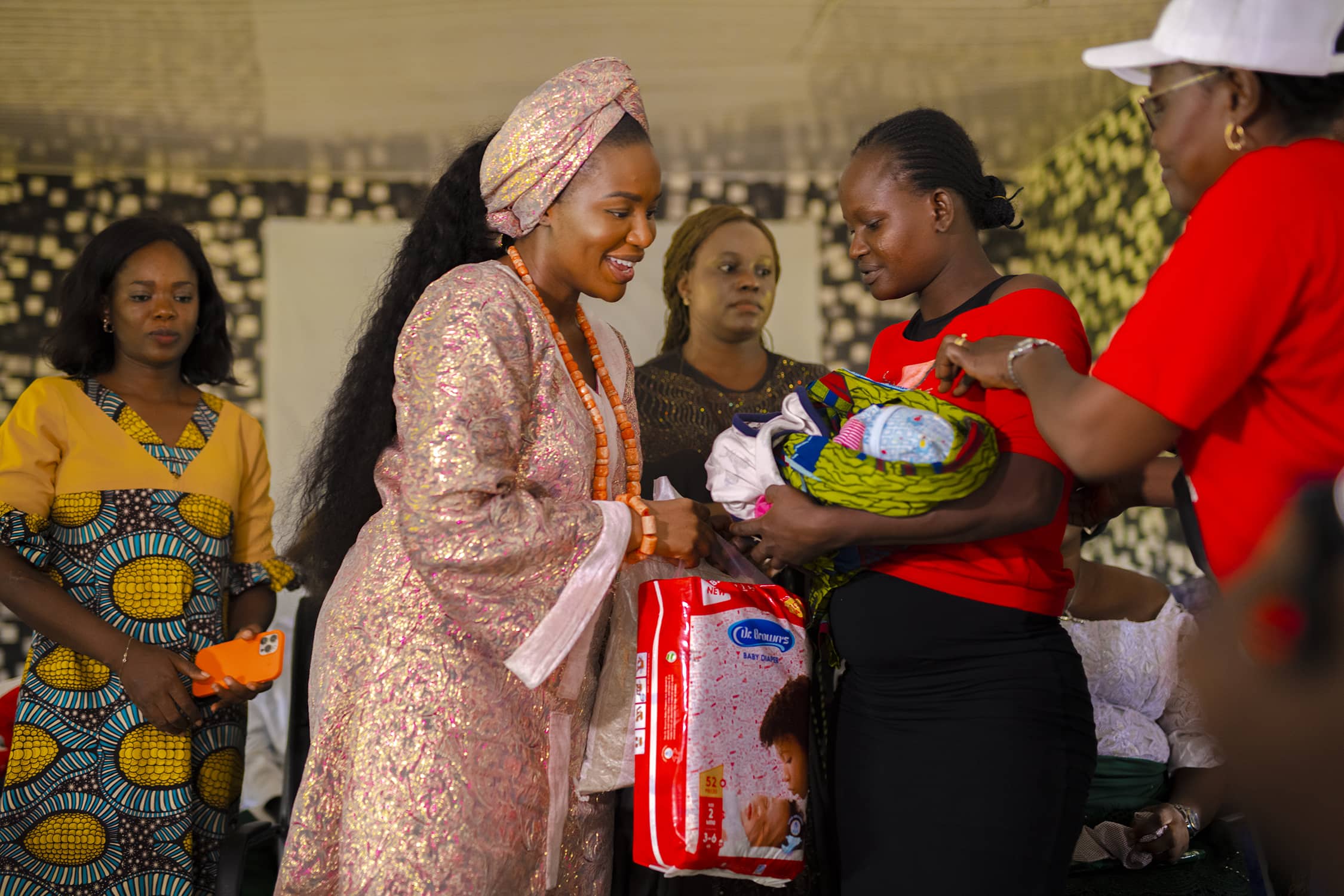 A humanitarian outreach, Wuwu Ore, the brainchild of her Majesty, Olori Atuwatse III, at the weekend has provided a wide range of medical services to inhabitants of Ugbolokposo community in Uvwie Local Government Area of Delta State.
Among the services rendered included Dentistry, Ophthalmology, Pediatrics, and other specialist fields.
The second edition of the outreach which is targeted in providing medical care and palliatives for children, women, and youths in the remotest, riverine areas of the Warri Kingdom and environs where expectant new mothers were guided through healthcare talks and child-mother safety consultations.
Wife of the Olu of Warri, Olori Atuwatse lll, medical professionals and other partners were received in jubilation by women in the community.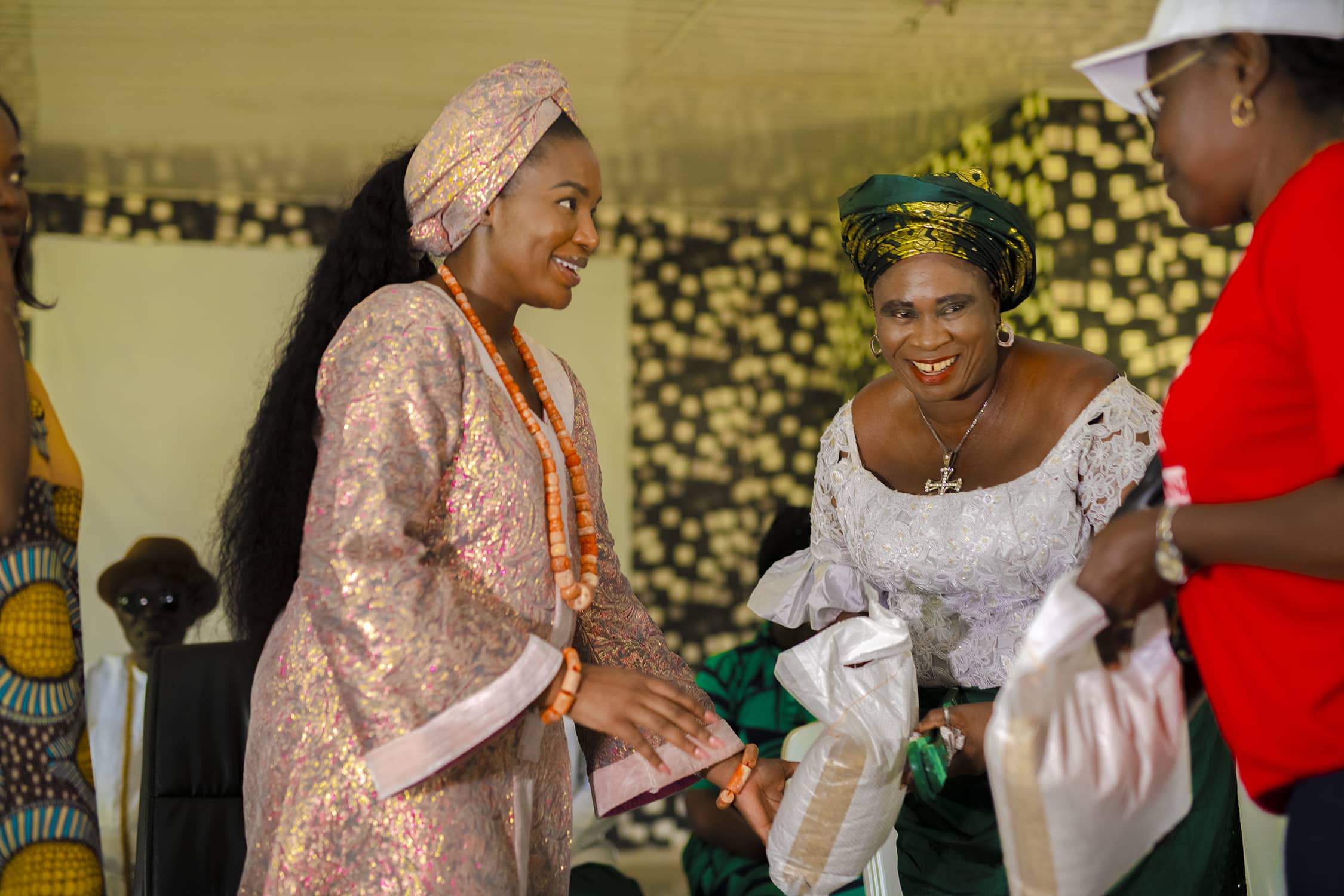 Olori in her remark thanked the efforts of the community leaders in mobilising indigenes for the outreach.
She stated, "It is a great day of joy as Wuwu Ore brings healing and love to Ugbolokposo Community. I would like to appreciate the beautiful women of this community for their heartfelt reception.
She thanked all the supporting partners which includes: the National Agency for the Control of AIDS (NACA); Delta State Agency for AIDS Control (DELSACA); the Maden Foundation; Caritas Nigeria; Association of Public Health Physicians of Nigeria (APHPN), and Medical Women Association of Nigeria (MWAN), Delta State Chapters.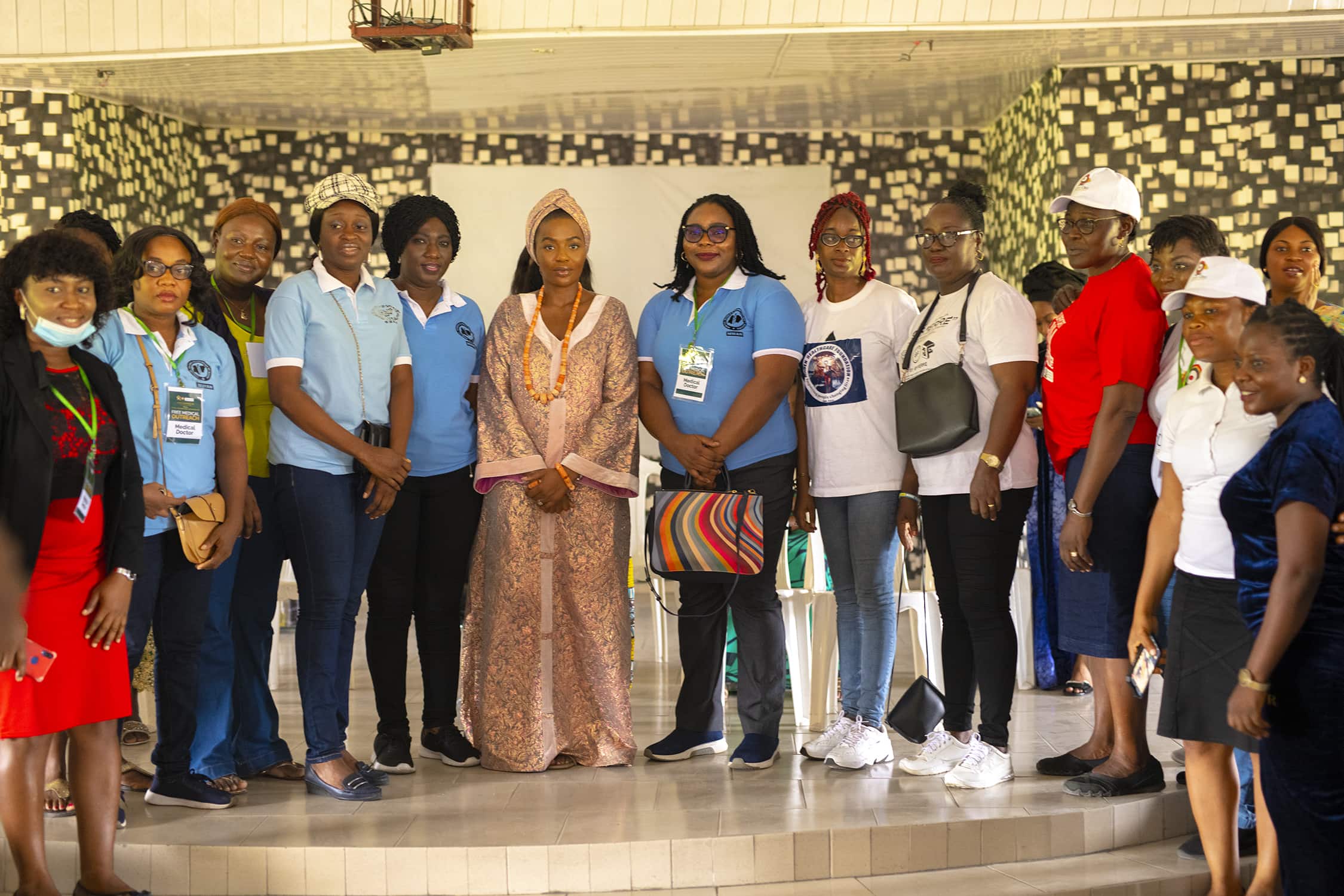 Speaking earlier at the occasion the lead Medical Consultant of the outreach, Dr Utake said, "The vision for this medical outreach was born out of a deeply seated desire in the heart of our mother, Olori Atuwatse Ill to care for the most vulnerable indigenes of the kingdom, particularly the children and women.
"The goal is to continue to educate and care for various communities within the kingdom, providing expert medical care as well as palliatives and empowerment packages until Warri Kingdom becomes the envy of all, with more economically stable and self-reliant indigenes in its remotest areas'.
Out-patient units were also set up for HIV screenings, retroviral treatments, and COVID-19 tests.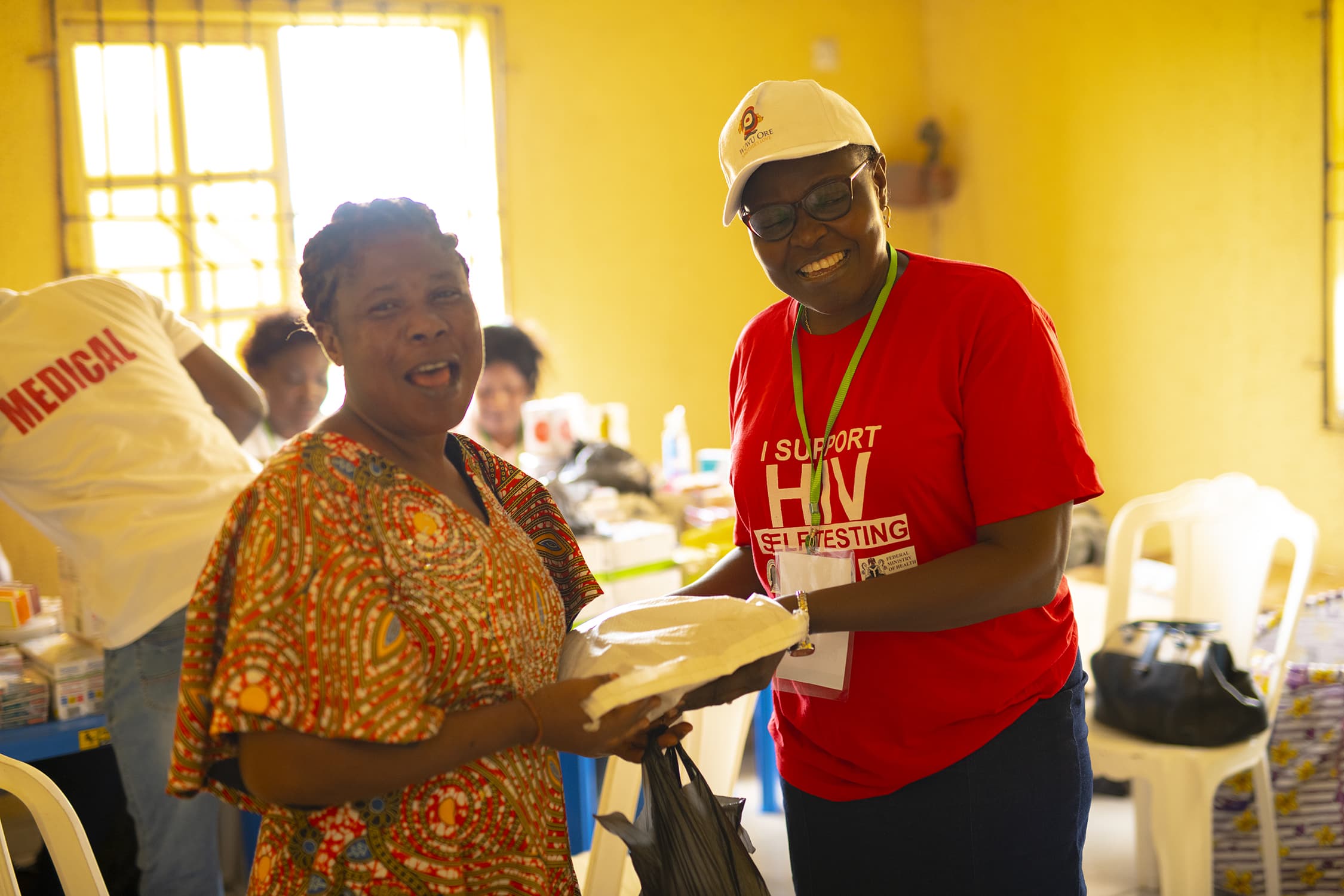 Wuwu Ore established in 2021, has significantly impacted hundreds of homes in different communities in Delta State and continues to establish veritable channels for accessible and qualitative medical care, especially for the critically ill, children, women, and the elderly.