The Indisputable Power of Vision -2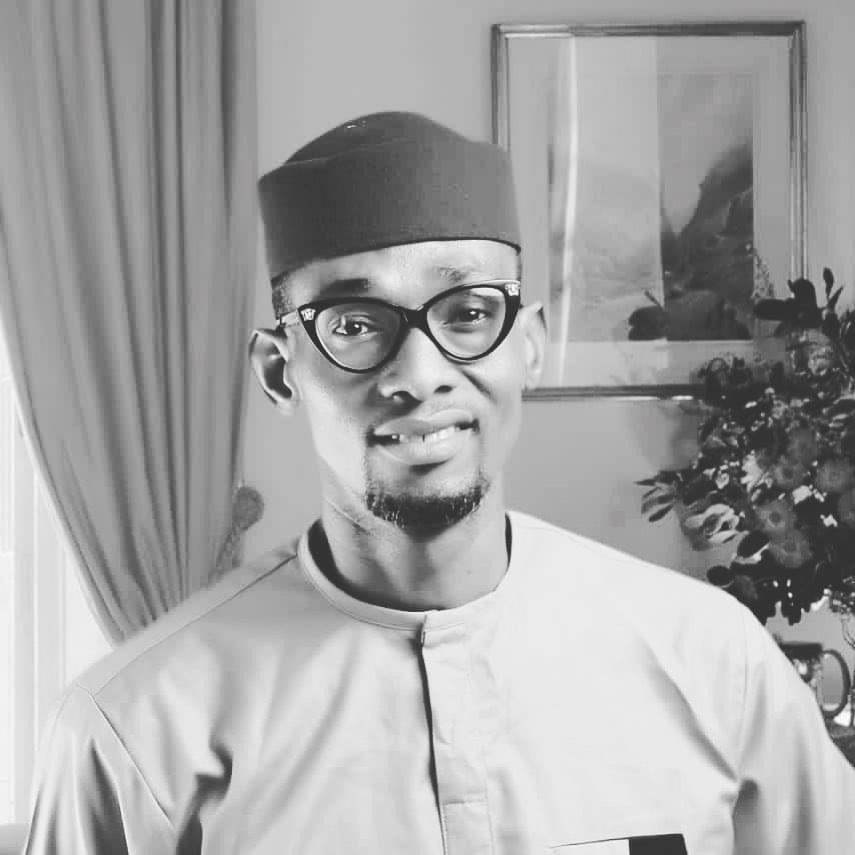 "You should be able to picture how you intend to feature in the future"
I know so many people would say 'they have come again, with their empty motivational lyrics'.
Calm down, relax, we all know "wahala nor dey finish", but I don't teach rhetoric, I present verifiable evidence.
"And Joseph dreamt a dream, and he told it his brethren: and they hated him yet the more".
What instigated the initial hatred?
Joseph knew by instinct that he was gifted with leadership. Without being told, he knew what his brothers were doing was wrong, but by societal programming, he has no grounds to query them. Hence he used the available option, which was to report them to their father.
Though the father did the reprimanding, it was, however, Joseph's subtle way of leading them.
So when Joseph got a divine confirmation that this thing he was doing was not a mere hobby or a passion, but a divine calling for the assignment, he shared the vision with his brethren.
Being from a spiritually inclined family, they all understood the vision and so they tried to kill it before it finds time to materialise.
That is not where we are going.
Despite the clarity of Joseph's vision for his life, he had no idea how it will materialise, but he simply played his part, which is to keep his gaze on the vision!
The fact that it is God's ordained vision does not mean the road will be smooth.
That you choose a career in line with your strength does not mean success will come cheap, no sir!
The onus lies on you to stay focused!
Joseph stayed with the vision and he was sold into slavery.
At Potiphar's house, he did not say, "it was good leadership that I tried to give my brethren that brought me here as a slave, so I will just mind my business",
He continued with the vision and it gave him a little respite. His master promoted him as the 'head of the house'.
This is closer, but not the real thing. God can't take him this far to be a chief servant for another servant who was not even as great as his father.
He did not question God, nor abandon the vision.
The leadership gift led him to prison.
This is where so many of us would have thrown in the towel and committed suicide or cursed God, or become addicted to drugs or alcohol out of frustration, but not Joseph.
He offered leadership again while in the prison.
And to show that he has not lost sight of the vision, he told the King's cupbearer to remember him when he is restored. He knew he was not going to rot in the dungeon forever, though he did not know how he would come out.
And lastly, the day he came out. His referee did not recommend him to become a prime minister. He was recommended to interpret dreams!
And the King went through his CV in the spirit and saw that he has been holding the office of a 2nd in command excellently well right from his father's house!
In Potiphar's house, the assignment was the same. He was running the house on behalf of Potiphar.
In the prison nothing changed, he kept the prison on behalf of the warder.
And when he eventually met Pharoah, the assignment only increased in scope but did not change.
He was second in command to Pharaoh!
And the vision he dreamt about years ago, came to fruition, with his brothers bowing before him!
Lessons:
1- Never allow your current situation to deter you from your long-term aspirations.
Life is a marathon and not a sprint.
2- Be flexible and firm in your pursuit. You can take a detour but never contemplate quitting!
3- Don't nurture the habit of questioning the validity of your vision and goals at every setback or difficulty. Acknowledge the fact that the challenge is part of the process. Anticipate it!
Idede Oseyande
#TheYardstick
WhatsApp 08035216938