Be Specific in Goals Setting!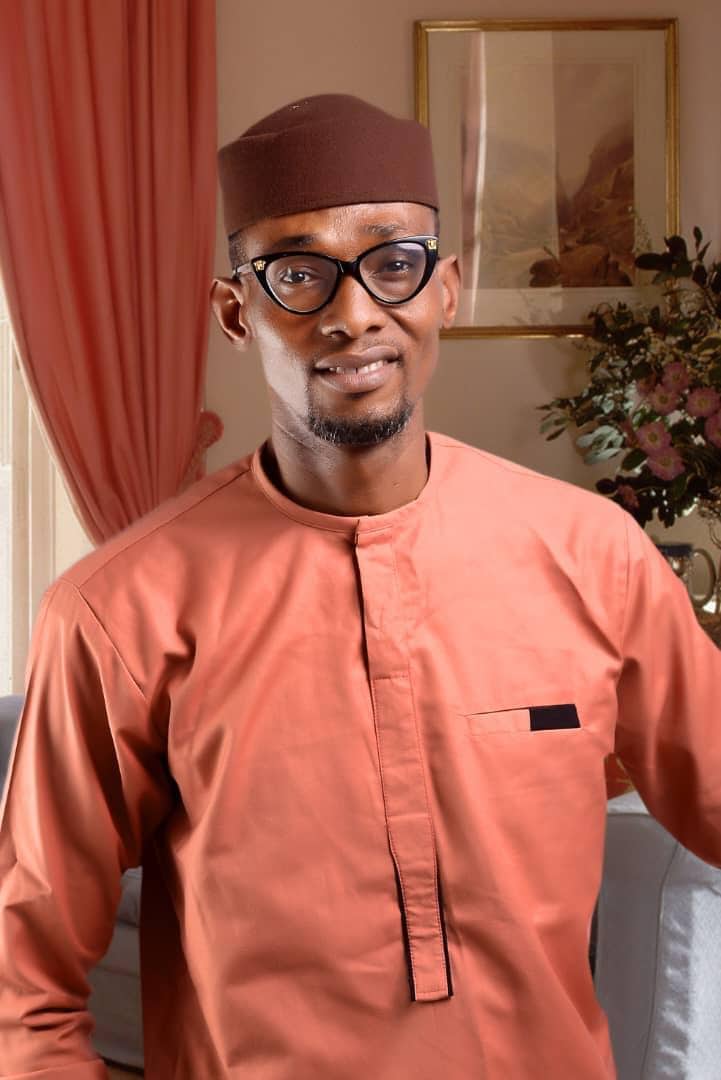 Last week Thursday, as I was getting set to drive out, my daughter walked to me and asked if was going to work.
I affirmed. Then she requested that I buy her something when coming back from work.
'Ok', I replied.
After about thirty seconds, she said, 'no don't buy me something, buy me popcorn!'.
As I drove out that day, my mind was busy processing what was going on in her mind which made her change her request to something more specific.
She is less than three years old so it was a bit difficult to put myself in her shoes, but here is the lesson that crossed my mind.
'Daddy buys something for me' has become a clichè. If I remember, I might buy popcorn, ice cream, or meat pie. When I forget, and I am lucky to buy bread for the family, I quickly put it in her hand before she asks me what I bought for her.
I presume she wanted to block that lacuna hence the specific request for what will be specially for her.
The first quarter of the year ends this weekend, and the next quarter starts on the 1st of April, what specific goal did you achieve in the last quarter?
What specific goal are you setting for the next quarter?
Or are you hoping to succeed by default?
In goal setting, be intentional!
Ask for your own popcorn🍿!
Be bold enough to face your fears!
Idede Oseyande
Benin, Edo State.