What's your name and how was your growing up like?
•My biological name is Hope Okey and my stage name is Hopey J. I was born in my home town in obubra LGA cross river state, later my dad was posted to abuja and we all moved over to abuja since the year 2000 and we reside there till date..my growing up was fun filled.
How did you start music and why did you choose music as a career?
•well, I was born with music in me, and I chose music as a career because it first chose me,I got huge love for it and I feel happy doing music.
When did you record your first song, what was the title?
•that was 2016 titled "Loving You"
How many singles did you have now and have you an album yet?
•I have up to 5 singles nd no, no album yet.
A lot of people are into music, what's your uniqueness that will make you stand out?
•Every one got an energy, mine is different the vibe, energy and style well, I see myself standing out already because I'm different nd my tunes relates with the body spirit and mind.
Your first performance how much were you paid and what's the highest amount that you have ever received as an Artiste?
I was paid 5k on my first performance..this did a lot of free jobs too..and the highest I've been paid to perform is 40k.
Who are your role model?
•God is my role model,every other person copied from other people in a way or two.
Did you think you have what he takes to make it in the music industry?
•Yes I do in fact, all I need is a record deal or sponsors to change the face of Nigeria music industry.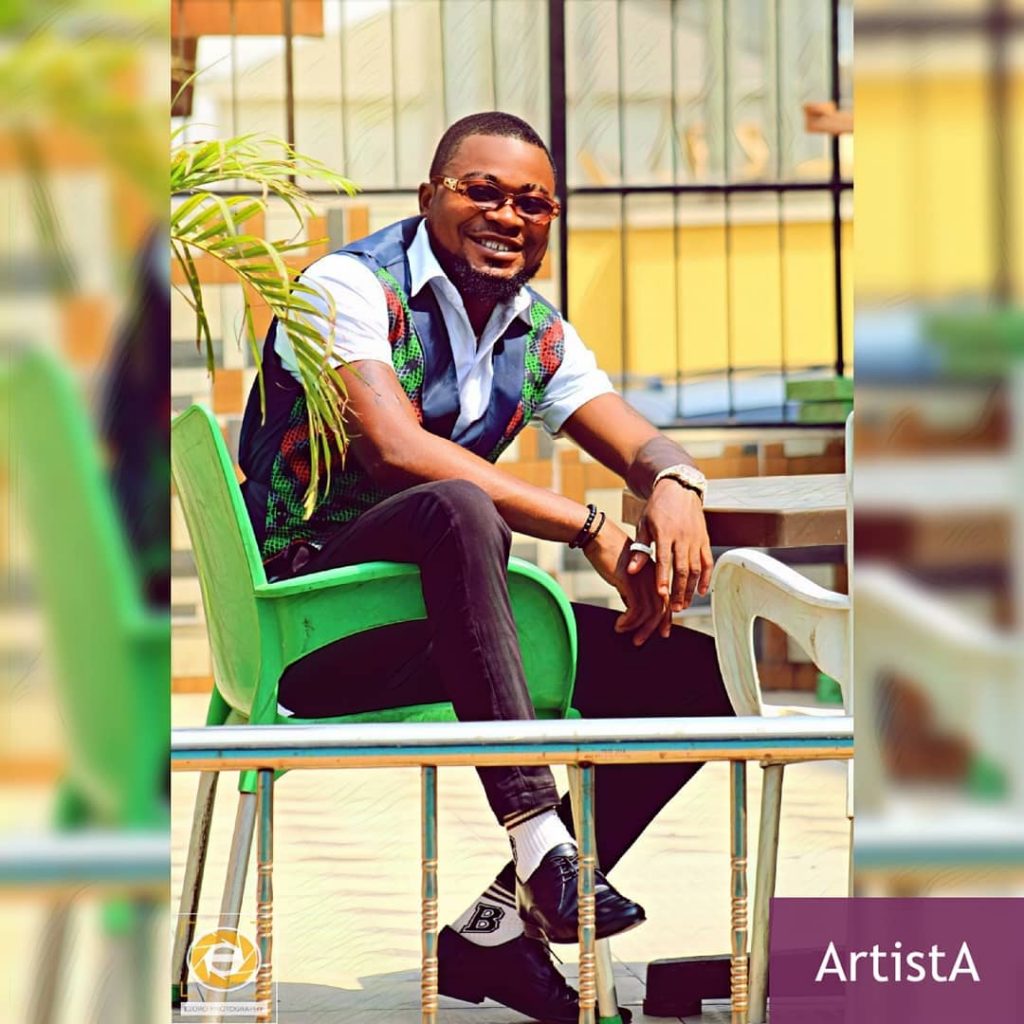 If it's not music, what will you prefer to do?
•I'd be a motivational speaker, a chef or a instrumentalist.
What's your driving force?
•Unlocking my potentials,making money and living my best life with my family.
Are you married or still searching?
I'm not married, though I got a son.
Who are the Artiste will you like to do collaboration with?
•Wizkid,burna boy,davido,olamide,don jazzy m.i.
What should we expect from you in 2021?
•Just a sound of nature (J.A.S.O.N)
A message to your fans and music lovers?
•Never give up,the best is yet to come.