Bauchi Speaker Set To Empower Over 3000 Ningi Women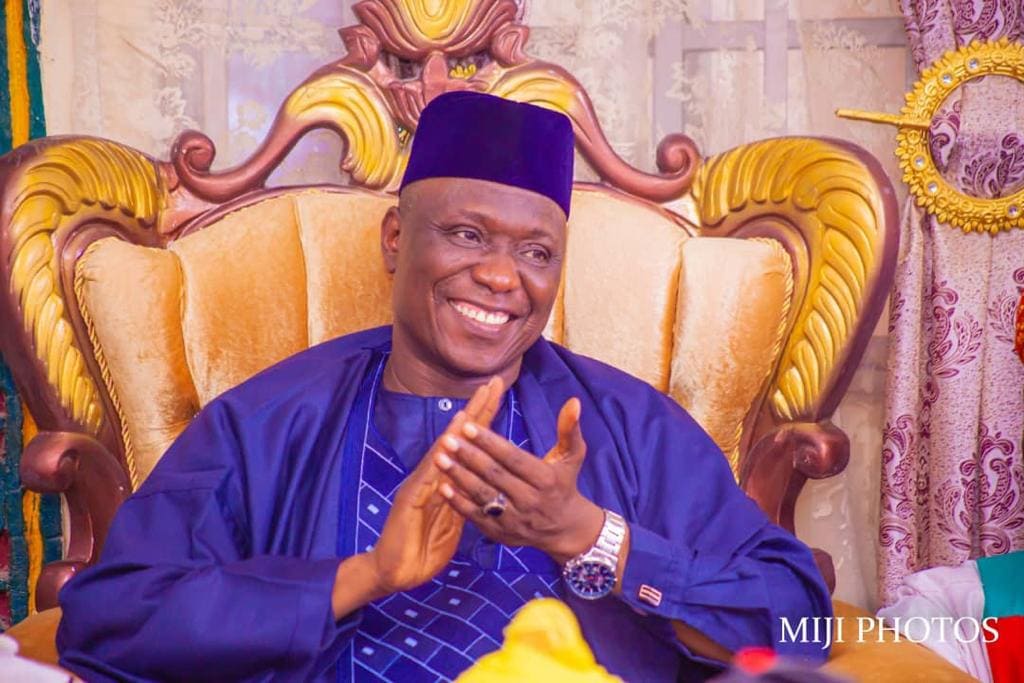 In a concerted bid to ensure women fulfilled their full potential and contribute more to societal development, over 3000 women in Ningi Central Constituency of Bauchi State are to be empowered by the Speaker of the State House of Assembly, Rt. Hon. Abubakar Y. Suleiman.
The empowerment program which will commence tomorrow Saturday 4th, 2023, tagged "Women Support & Awareness Creation on Family Hygiene" is also supported by family, friends, Speaker from home and in the diaspora.
According to a press statement endorsed by the lawmaker, said noted that the ripple effect of empowering women in the society cannot be overemphasized
He said, "In our desired quest to continually improve and prioritize the welfare of our people in Ningi Constituency most especially, the women folk — the Ningi 2023 women support & awareness creation seeks to empower our women in order to ensure that we extend maximum social benefits & equality to them.
"In addition, we recognize & uphold the vital significance of empowering women as it has the possibility of consequential general impact on the entire community, hence, the importance of this endeavour cannot be overemphasized.
"This is also because women occupy a position of excellence in any democratic society & deserve to be respected & treated as such.
"In the light of the above, arrangements have been completed to flag up "Women Support and Awareness Program", where about 3000 women are targeted; with a view to further promote our ambitious efforts towards enhancing their welfare & ensuring their maximum integration into our democratic polity through our positive interventions.
"We have been doing it and we shall not relent in our efforts to make sure Ningi and Bauchi State women are at the forefront in our development agenda.