Celebrity Mechanic and CEO, Nicholas Auto Solutions, HRH Dennis Ainabel Iseghohimen share his new quote and pictures.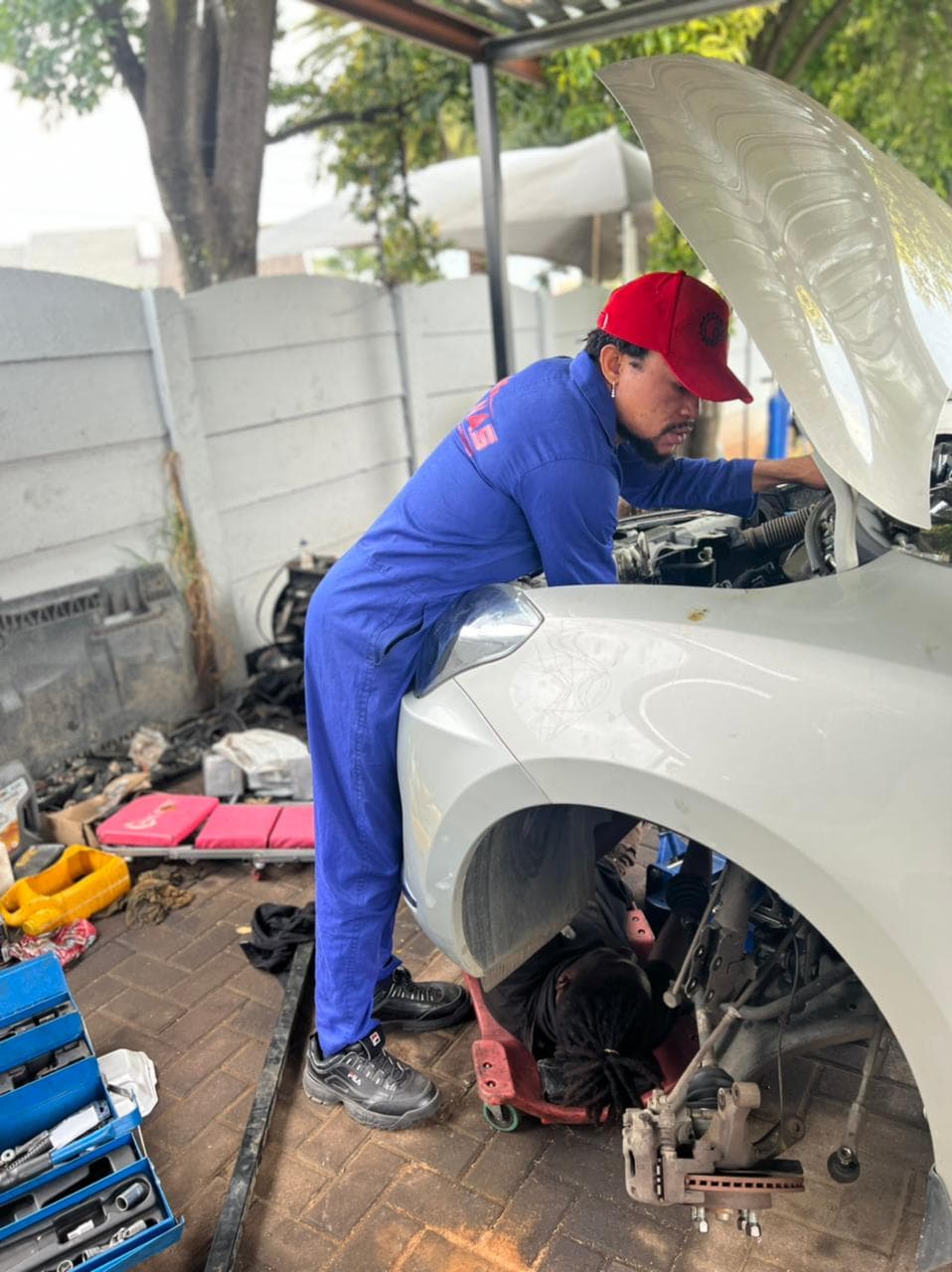 One of the Nigerians vibrant entrepreneur in South Africa, HRH Dennis Ainabel Iseghohimen recently share his quote which can be regarded as his philosophy of life. Reading through the quote which suggested that his work shop is the new throne for his children to rule and reign in life.
Here's what he wrote
"Generational throne is permanent, NICHOLAS AUTO SOLUTION WORKSHOP is the new Throne for my born and unborn"
HRH D. A Iseghohimen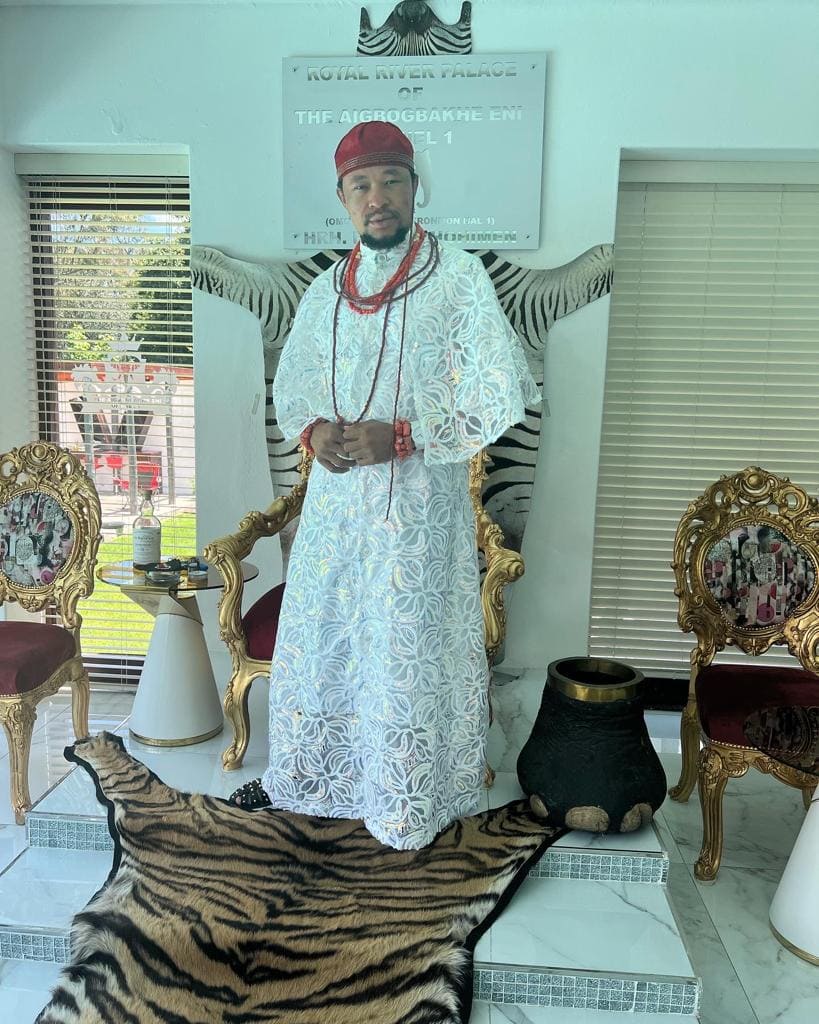 The Monarch who loves charity work to the vulnerable in the society has been making Nigerians in South Africa Proud especially with his Nicholas Auto Solutions in Johannesburg and Repairer of broken wall foundation.