The Winning Attitude -5­
Trustworthiness!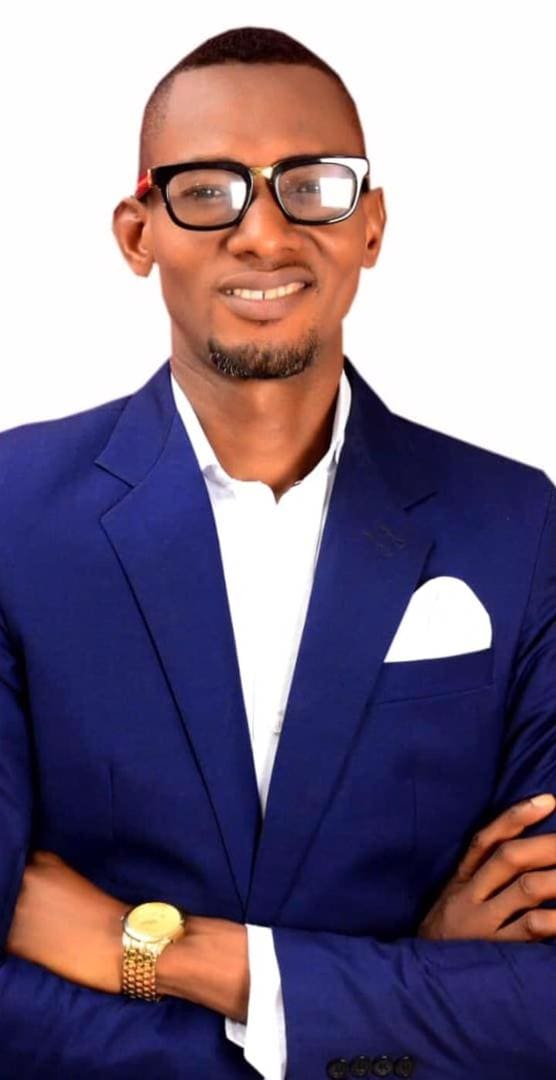 In his book, 'The Speed of Trust', Covey explained in detail how lack of trust has made some nations so poor and has increased bureaucracy in many nations thereby reducing productivity.
For example, the many processes we set up in organisations today before goods or money can be approved is simply because of a lack of trust.
As simple as a drug store, after you make payments to one person, another person will verify the payment before the drugs will be supplied. And another will still be at the exit to verify both the payments and the drugs before you are allowed to leave the store.
All those plenty staffs increase the running cost of that store, which will either lead to increase in the cost of the goods, a reduction in the salary of the workers, or both.
That unemployed truck driver that is still roaming the streets looking for a guarantor with a property worth thirty million, with C of O, and all that, is still unemployed based on the issue of trust. The young entrepreneur looking for loans to scale up his business and make more profits is still hoping because of the same issue of trust. If trust was not an issue, they both would have gotten what they wanted.
I can tell you with empirical evidence that the high unemployment rate in Nigeria is more as a result of the untrustworthy nature of Nigerians than the bad governance.
Monies are lying fallow in this country looking for trustworthy hands to manage it, than we can imagine. By the time we add monies from those in the Diaspora who hope to invest back home, then unemployment should have been the least of our worries. But here we are, groping in the dark created by mistrust.
If you pay close attention to successful people around you, they have those who found them trustworthy and therefore offered them helping hands or recommended them to opportunities that changed their lives for good. You can't climb that ladder of success when you are not trustworthy.
Each time you betray someone else trust and confidence in you, just know that you have increased unemployment and hardship in the country because someone else will suffer from that betrayal.
To win, you must be trustworthy.
Idede Oseyande
(c)2022
08035216938