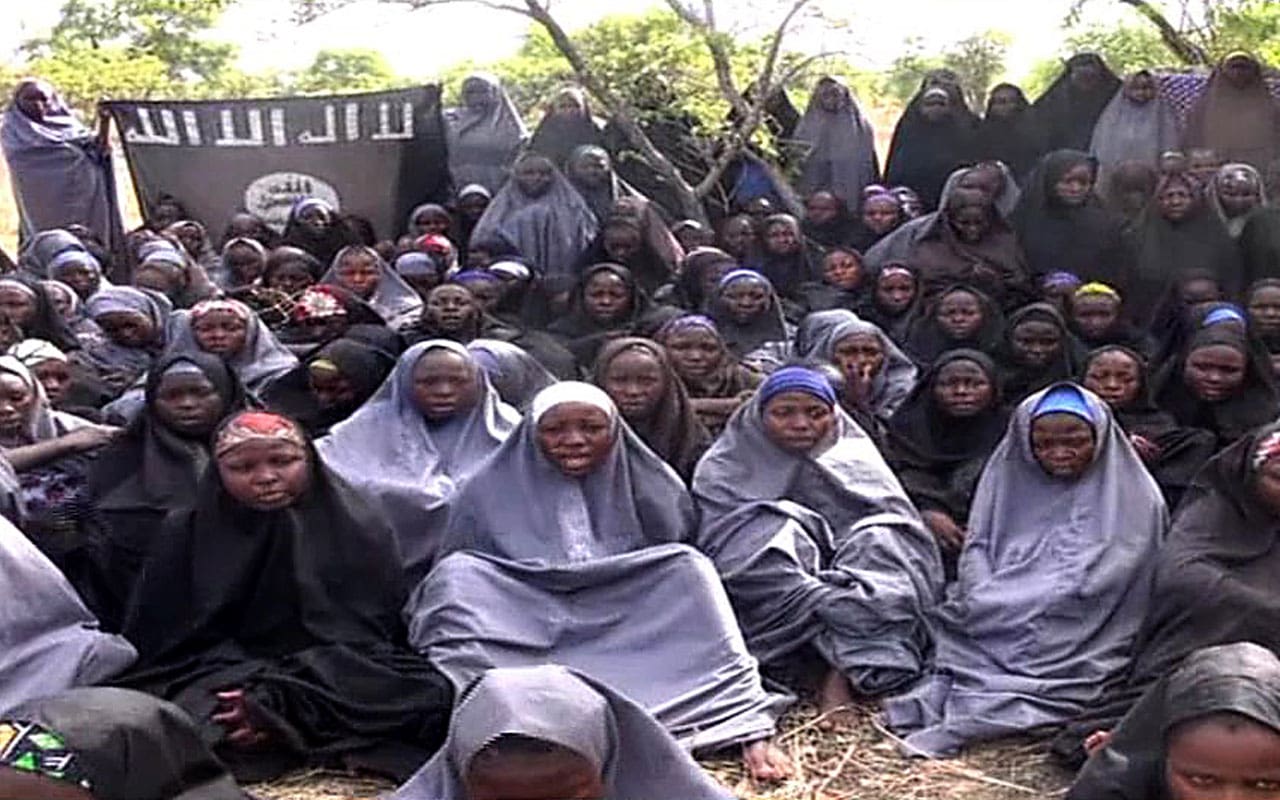 CHIBOK SCHOOL GIRLS AND SDGs IN NIGERIA 
Nine years ago, some 276 schoolgirls were kidnapped from their dormitories at the Government Girls Secondary School Chibok, Borno State. These girls were preparing earnestly for their Senior Secondary Certificate Examination but unfortunately, they did not write the much-anticipated exams that would launch them to actualizing their career paths. Some were lucky to escape.
But the political and media drama after the kidnap was depressing as local, regional and global media platforms kept reporting about the issue while the government in our opinion did not swiftly act in the girls' best interest in putting in the best security apparatus to ensure the safety and rescue of the girls. The #BringBackOurGirls campaign was formed by civil society organizations' to bring global attention to the plight of the girls but unfortunately this also became an opportunistic movement for some persons to bring attention to themselves thereby gaining political favors with a few members subsequently being appointed into political offices, leaving families to wallow in anguish.
Since the kidnapping of the girls, many more girls have been kidnapped in schools notably Leah Sharibu and other unknown names. A few others have also been kidnapped and killed by insurgents just for trying to get an education. Heartily, a few Chibok school girls were rescued years after their kidnap by the military but sadly they were no more girls but mothers of children they were ill-prepared to cater for and compelled wives to insurgents who kidnapped them. Despite efforts to promote girl-child education as an essential necessity for achieving the United Nations Sustainable Development Goals, particularly Goals four and five centered on quality education and gender equality, many more girls in Nigeria still feel unsafe at school in spite of the fact that girl-child education is vital for the development of any nation.
An educated girl has the immense capabilities to lift her family out of impoverishment and also ensure that her children are educated. Nigeria has ratified the safe scho ol's declaration, which is aimed at protecting students, teachers, schools, and universities from attack during times of armed conflict. Yet tragically, not much has been done to enable girls to learn without fear. The federal government must prioritize student safety in addition to education in order to meet the SDGs, thereby making the country a force to be reckoned with in the League of Nations.
While I join the people of Chibok in praying for the safe return of their children, it is our fervent hope that the administration of President Buhari and the incoming administration of Asiwaju Bola Ahmed Tinubu would give all it takes to ensure that the remaining Chibok schoolgirls and other kidnapped girls arrive back home in one piece to the warm embrace of their loved ones.
Oluwatoyin Olabisi, Executive Director
Women & Girls Capabilities & Empowerment Organisation
– thisdaylive.com –