Official Bank: Okpekpe Race Gets Development Bank Backing 
By Elegbede Abiodun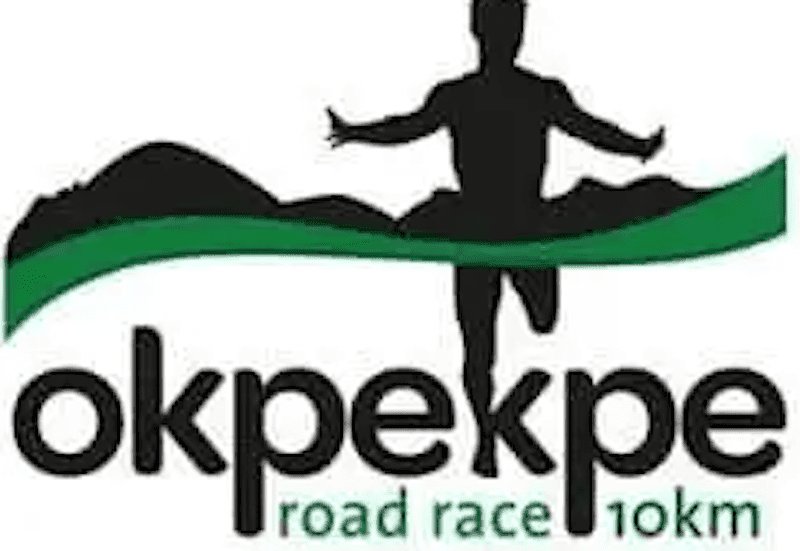 Nigeria's primary development finance institution set up to promote growth and sustainability, Development Bank of Nigeria (DBN), has renewed its partnership with the Okpekpe international 10km road race as its official bank.
This much was disclosed yesterday in Lagos by their third the Okpekpe Race Director, Zack Amodu.
The bank first came on board the Okpekpe train in 2018 and has continued to renew its commitment with every edition of the historic race.
"We are delighted to announce, once again, that DBN, a leading financial institution in Nigeria, has decided to renew its commitment with us as the official bank of the first road race in Nigeria to be granted a World Athletics label status," said Amodu.
"Our partnership with DBN is unique because like the Okpekpe race, the bank is also making giant leaps in its area of business.
"It is a bank that exists to alleviate financing constraints faced by Micro, Small and Medium Scale Enterprises (MSMEs) in Nigeria,'" added Amodu.
"The support from the bank since 2018 has seen the race grown from becoming the first World Athletics Label road race in Nigeria to the first gold label 10km road race in Nigeria.
"We are indeed delighted to have the bank on board yet again as we strive to become the first road race in Africa to be granted a Platinum status."
The bank has become the third corporate Nigeria to identify with the race after Petralon Energy Limited, a Nigerian upstream energy company and Nigerian Breweries Plc became the official CSR partner and offical malt drink respectively.
The ninth edition of the Okpekpe international 10km road race will hold on May 27, 2023 in Okpekpe in Edo State.
The race is the first to have its course measured by a World Athletics/AIMS certified course measurer.
– thisdaylive.com –