"I'm Gonna Be Praying For The Singles," Anita Joseph Reveals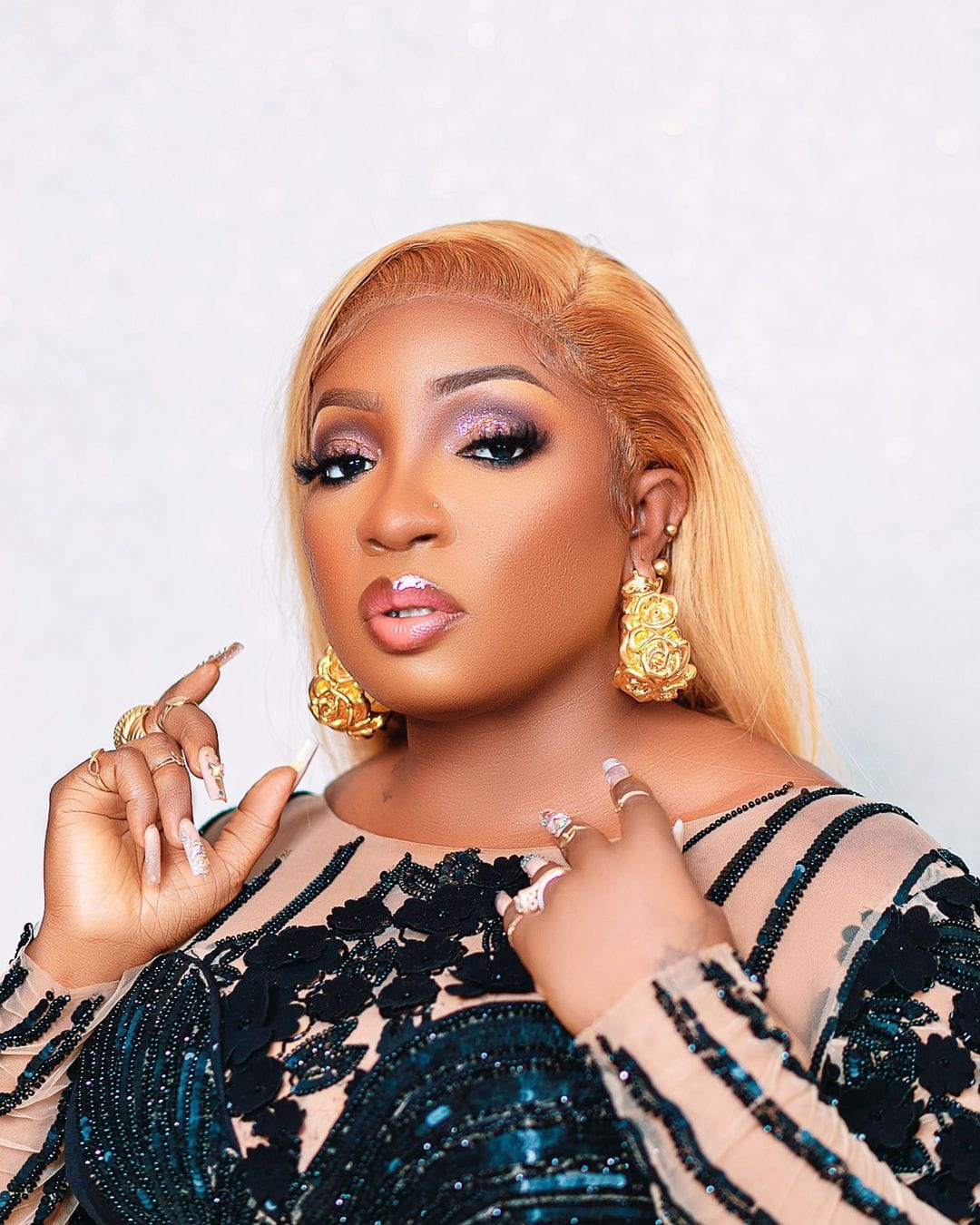 anita joseph
Popular Nollywood actress, Anita Joseph, who is also known as Mother Hen has taken to her Instagram page to advise singles on who to marry revealing that she will be praying for them to find their missing rib.
The actress shared lovely photos of her and her husband via her official IG handle with a caption that reads the singles to marry who they choose, who they're happy with, and who completes them.
She went further to explain her experience with a lady she counselled on her choice of partner. Anita claimed that the lady had reached out to her for marital prayers which she helped her with and today, the lady is married to a good man.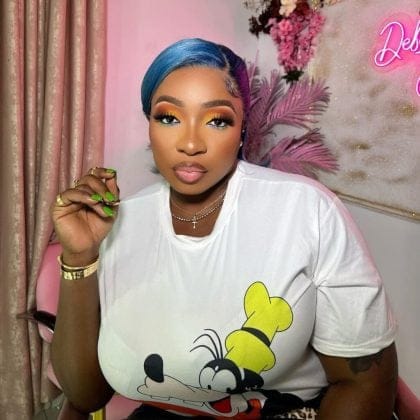 She penned "Marry who you choose. Marry who you're happy with. Marry who completes you, Shalom.
"I was counselling a Girl the other Day, she said mama, "Please pray for me to marry a good man".
"I did and today she'd married hallelujah. Next week I'm gonna be praying for the singles. It's your turn, Shalom. For as many as believe so shall they receive Amen".
– Koko.ng –