Niger Delta Peace Agitators Worldwide Cry for Sowore's arrest.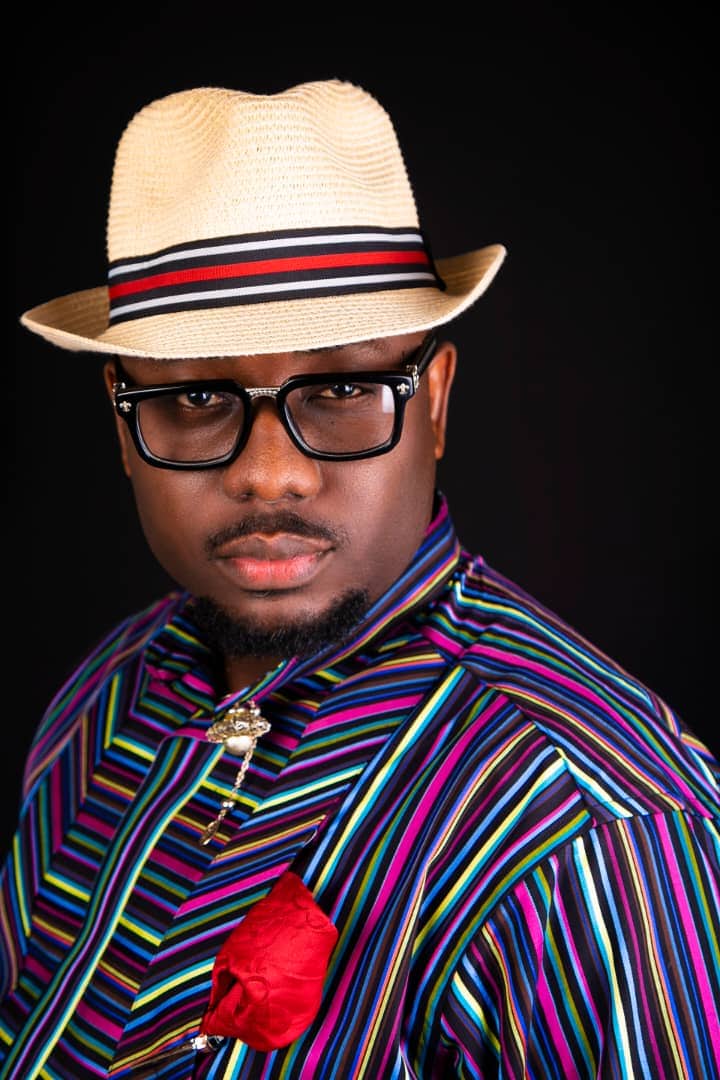 The spokesperson of the group, Amb Kenule Nwiya Jnr said that the Inspector General of Police should arrest Mr Sowore, concerning the threat to life of an illustrious son of Niger Delta, Rt Hon, Prince Ned Nwoko, by Mr. Sowore.
The spokesperson in an audio statement released to our correspondent described the Niger Delta people as peaceful people amongst all tribes in Nigeria and Africa. He further stated that the region has also been in peace with Oduduwa people.
" At this point, the criminal activity of Mr. Sowore has shown to us that he is a blackmailer. We will not sit as Niger Deltans and allow him to threaten and plan to kill or eliminate sons of Niger Delta. We will not allow that to happen.
" We shall resist any form of attack from Mr. Sowore and his gangs with all we have. We are calling on the Inspector General of Police, Director-general of the department of state security services, (DSS) and other law enforcement agencies; with a matter of urgency to arrest him because we know he jumps bail and that doesn't mean he should go around to threaten Niger Delta people.
" We the Niger Delta people won't sit and allow this. We are peaceful people. But the Niger Delta Peace Agitators will resist any attack towards Hon, Ned Nwoko. We shall proceed on a peaceful protest to the IGP of Police in another 48 hours, if Mr. Sowore is not arrested
" We will move in a peaceful protest to Abuja go let the people of Nigeria know that we can't allow a cheap blackmailer to be moving around Nigeria "
The spokesperson said in his statement that Nigeria is surviving from the resources from Niger Delta region.
" We wouldn't allow Mr. Sowore to move around to threaten the illustrious sons and daughters of Niger Delta. Prince Ned Nwoko is an illustrious son and also a philanthropist, whose campaign for the eradication of Malaria is for every Nigerian to benefit"
He also urged the Federal Government of Nigeria to take urgent action and responsibility in making sure Mr. Sowore is arrested and prosecuted for his action to kill. "
According to Amb Kenule Nwiya Jnr, we accused Mr. Sowore for planning to kill prominent Nigerians.
" We shall resist any act of criminality from Mr. Sowore with all we have. An injury to one, is an injury to all. Sowore should be ready to face the law, because we will not allow him to succeed in his plans to kill prominent Nigerians and Niger Delta people.
" We won't allow that is why we are calling on the Inspector General of Police, DSS and other law enforcement agencies to arrest Sowore. We give the Nigerian police force an ultimatum of 48hrs to arrest him and arraigns him in court"