The Burden of Leadership- 1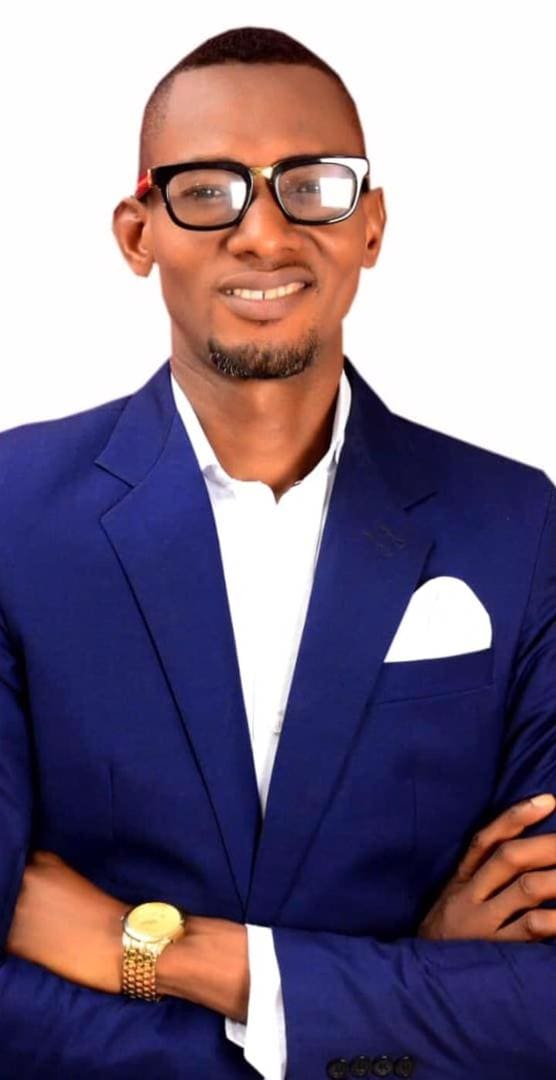 #Moses Model.
"A leader takes the people from where they are to where they ought to be"
It was the former Nigerian President, Dr. Goodluck Jonathan, who was addressing the Nigerian governors at the time and brought their attention to one of their constitutional duties which many of them were shying away from.
What duty was he talking about?
The duty of signing death sentences after the judge has passed its verdict in the court of law. Why were they shying away from that responsibility? Your guess is as good as mine. They don't want to be seen in a bad light. Like a parent who refuses to discipline an erring child because they don't want to see the child cry or the fear of having a child that sees them as wicked.
Issues like that of the governors come up when we have leaders who don't realise the burden of leadership before aiming for the position. Leadership is beyond the title of the office.
Moses, at a time, failed to understand the burden of leadership. He had the passion, and his concerns were altruistic as they were genuine, but still, he was rejected by those he wanted to lead.
The fact that you have great plans for the people does not mean they will understand and embrace it. Part of why they need help ab initio is because they don't know how to go about finding solutions. So they won't see things from your perspective, else they would have been able to fix themselves.
Moses fled away out of frustration and decided to mind his own life and business like many leaders who were once genuinely concerned about fixing Nigeria, but have been frustrated by Nigerians.
You must understand that such misunderstanding is part of the burden of leadership. So you must find a way to use what they are conversant with, to bring the uncommon transformation that you are offering.
What exactly am I driving at?
Keep calm and follow the series!
Idede Oseyande
(c)2022
@idede_oses
#TheYardstick