Twitter founder Jack Dorsey launches 'Bluesky', a new social media platform to compete with the Bird app.
April 22, 2023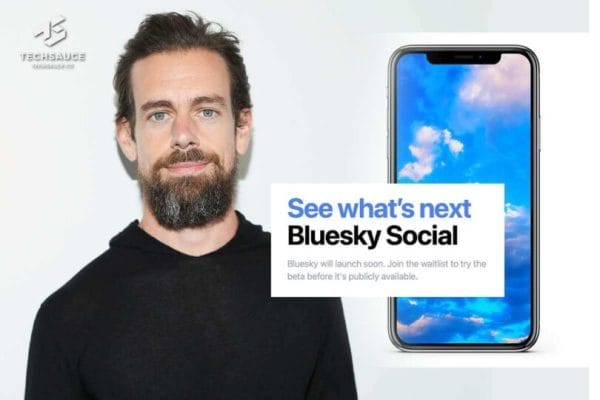 Twitter founder Jack Dorsey launches new social media platform Bluesky to rival the bird app.
Jack Dorsey, the founder of Twitter and former CEO, has launched an Android application named 'Bluesky', which is intended to be an alternative to Twitter's microblogging platform now owned by Elon Musk.
According to the app's website, the "social internet" of the future will provide users with more options and creators with "independence from platforms". However, the app is still under development and may only be accessed with an invitation code.
"We're building the AT Protocol, an open-source foundation for social networking that gives creators independence from platforms, developers the freedom to build, and users a choice in their experience," the website stated.
Using funds from Twitter, Mr Dorsey started developing Bluesky as a side project in 2019. In late February, it was rolled out to iOS users.
According to TechCrunch, Bluesky does not support the basic features available on Twitter, such as monitoring likes or bookmarks, editing tweets, quote-tweeting, direct messages, or hashtags. In this way, the app will become a more streamlined version of Twitter than it initially appeared to be.
Additionally, it's incorporating decentralization into its own protocol, the AT Protocol, rather than adding to the work already done on ActivityPub, the protocol powering Mastodon, an open-source Twitter alternative and a variety of other decentralized apps in the larger "Fediverse", the term for these connected servers hosting free, open-source web publishing software, as per the outlet.
– ApplesBite.com –