The Power of Attitude-1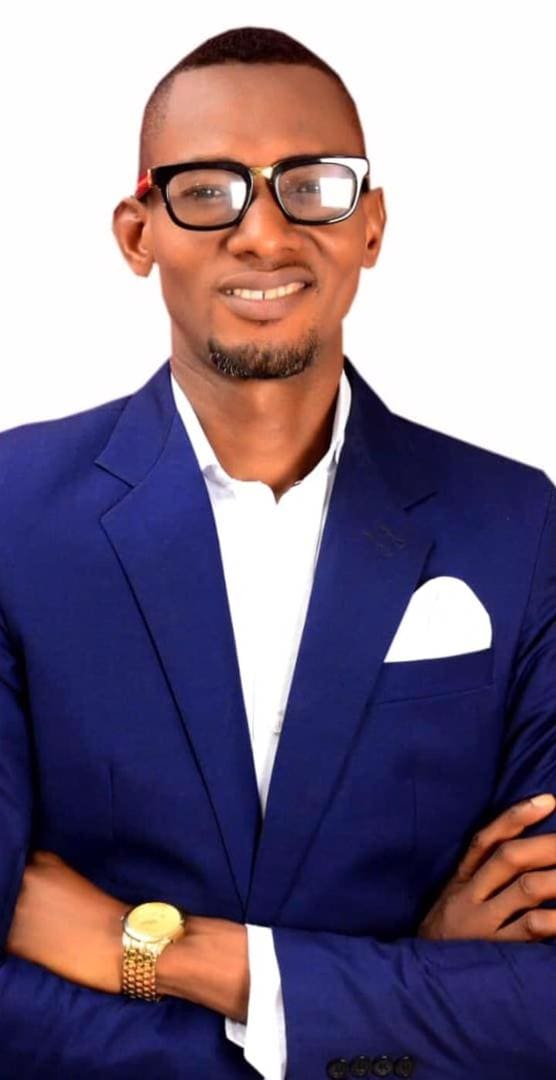 There is a post that keeps going round various social media that compares hardwork, attitude, and some other words by picking the letters of the words and replacing them with their corresponding numerical values. And the sum usually gives ATTITUDE as the only word which gives 100% result.
Let us take the letters that make up the word ATTITUDE in pairs as we discuss how it can either make or mar an individual based on its right or wrong application.
Adversity and Trouble.
In the United States of America many years ago, research was carried out on the place of attitude as it affects our decisions and life in general.
Two brothers, let's say, James and John who were raised by the same parents under the same conditions were picked. While James was doing well as a father with his family intact, John was an alcoholic who was always in and out of prison.
The researcher asked James what was the secret of his career and family success? His response went thus:
"We were raised by an alcoholic father who spent more time in the prison than in the house, and so I vowed not to ever touch alcohol because I wanted to be free from the potential crimes it makes alcoholics commit. The plan was to avoid imprisonment so I can be there for my kids and family."
John who was in the prison at the time, not knowing that his brother was also being interviewed, was asked the same question. And he answered thus:
"Do I have a choice to be different, seeing that I was raised by an alcoholic father who was always in and out of prison? I was exposed to alcohol at a tender age, and ever since I am just like my father, an alcoholic, who is always in and out of prison for mostly alcohol-related offenses."
It was Job that said, "Man born of a woman is full of many troubles".
Adversities and troubles are indispensable realities of life. Our attitude, when faced with adversity and trouble, is what determines how well we can come out victorious.
What therefore is the right attitude in times of adversity?
Accept it as a problem and face it with a solution mindset and not that of a victim.
In times of trouble?
Think through with the victor's mindset knowing that it is a part of life, and don't play the victim.
Your attitude towards adversities and troubles is what will determine if you will emerge triumphantly or not.
So in this new year and a new month, keep a positive attitude!
Be solution-driven!
Idede Oseyande
(c)2022
08035216938
www.socialwatchdog.ng