Imade will be a star and an executive producer of "Imade's Kitchen," which is available for streaming starting now. Geared toward a younger audience, it will feature several A-List celebrities, and Imade as chief host. The show will chronicle their journey as they cook various delicacies.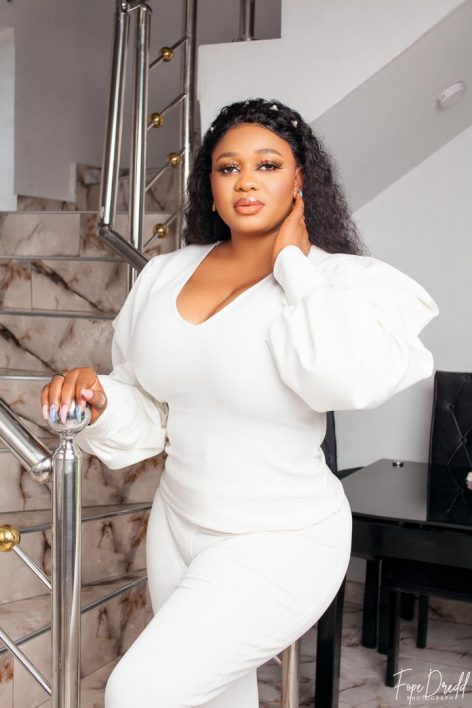 With the help of friendly new faces, and exceptional sponsors, Imade's kitchen is setting off on global ingredient missions, traveling to kitchens, restaurants, farms, and homes all over the world, cooking up recipes with everyday ingredients alongside renowned chefs, home cooks, and celebrities," Imade said in a statement describing the premise of the show, which is been aired on Ogelle TV and Youtube (Imades kitchen) .One of her signature platforms, she tried to lead initiatives that helped families get access to healthy, affordable foods and increase their physical activities.
Imade hinged her new project on the recent grandstanding achievement of two major Nigerian music artists at the Grammys, she stated; "Wizkid and Burnaboy's victory is a win for Africa and a motivation for all that there's nothing impossible, just keep working hard and trusting in the process you will definitely achieve your goal."When you dream it you work towards it, you can achieve it!!!Imade's Kitchen is just one of the former Imade Osawaru's many media ventures. She's has ventured into many impacting people-based projects within and outside the state.
It's worth to note that Imade will be hitting locations soon for her new tv series which chronicle day to day life of average Nigerians and family.