Why actors must be punctual, passionate in their career – Destiny Etiko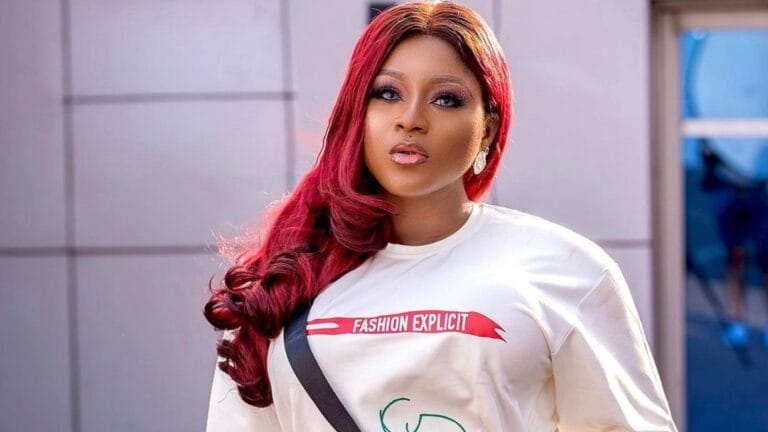 Destiny Etiko
Actress Destiny Etiko, has advised Nollywood actors to prioritise punctuality and passion in their careers.
The actress, who has gained immense popularity for her exceptional performances, shared her wisdom with her followers, inspiring aspiring actors to work diligently towards their dreams.
In her post captioned "Period 👌 You should love your job with everything in you. Money is never enough," Etiko stressed the significance of punctuality in the entertainment industry. As actors often work within tight schedules, being punctual not only demonstrates professionalism but also shows respect for fellow cast and crew members.
"Don't let time waste you, be on time," Etiko emphasized, encouraging actors to arrive at their commitments promptly and ready to give their best.
Furthermore, the acclaimed actress reminded her fans that financial gains should not be the sole motivator in pursuing an acting career.
Drawing attention to prominent individuals like Aliko Dangote, who continues to work diligently despite being Africa's wealthiest entrepreneurs, and enduring brands like Coca-Cola, Etiko emphasized the value of passion and dedication.
"Money is never enough," she wrote, emphasizing the need for actors to find fulfillment in their craft beyond monetary rewards. This sentiment resonated with her fans, who admired her genuine passion for acting and dedication to the craft.
Etiko continued her inspiring message by stressing the importance of remaining focused and working hard, irrespective of one's achievements.
She urged aspiring actors to put in their utmost effort and dedication, treating each opportunity as if they had nothing to lose.
👇 "If u get sense, then copy ✌️," Etiko concluded, encouraging her fans to adopt her advice and work tirelessly towards their dreams.
Pmnewsnigeria.ng