The Indisputable Power of Vision -10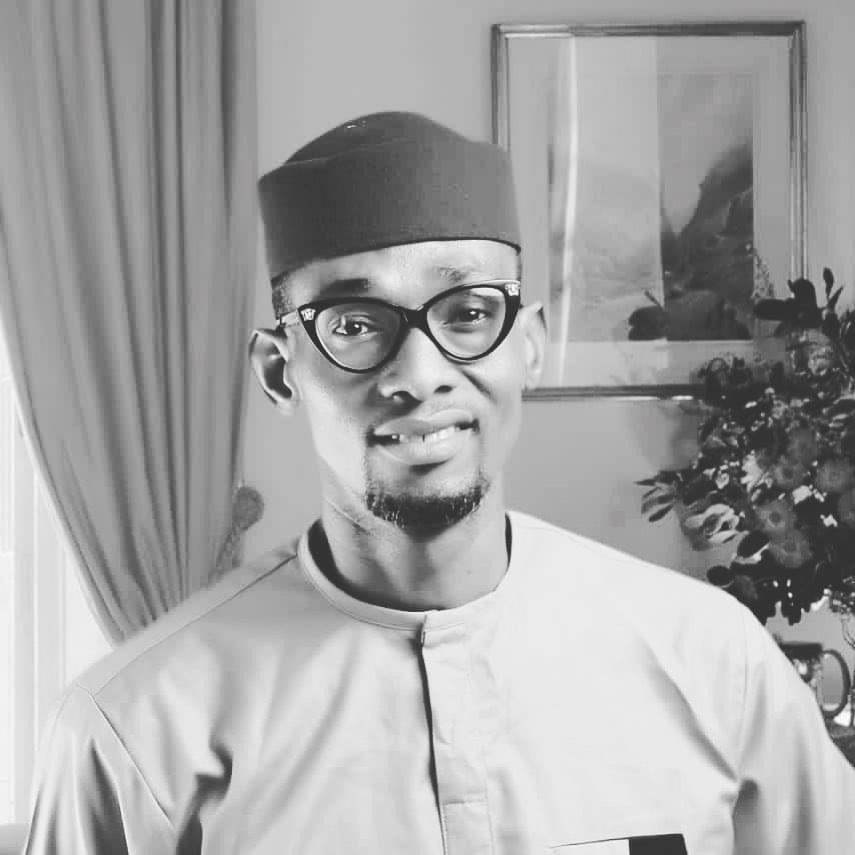 "For the vision is yet for an appointed time, but at the end it shall speak, and not lie: though it tarry, wait for it; because it will surely come, it will not tarry."
Finally, my brethren, as I draw the curtains on this series today, there is a need to remind you that there is a place for patience in the pursuits of happiness.
From the quotation above, God Himself spoke through Habakkuk, and then he was instructed that the vision, though divine, might still suffer some delay. But the consolation is that you must not give up due to the delay, because it will surely come to pass.
What does that mean?
It simply means delay is normal and part of the process. Some are not necessarily delays but the gestation period of that vision. But our anxiousness to see results often make us see it as delays.
For example, if Mary could get pregnant by the overshadowing of the Holy Spirit, one would have asked, why did she not give birth immediately? Why did she have to wait for nine months like normal pregnancies?
Do you know that the prophecies of Christ coming to die as the sacrificial lamb came over five hundred years before it came to pass?
Some visions would be a disaster if they manifest before their time! So when you are pushing and it is not working always pay attention to the timing.
When that idea comes to mind before you execute, check it out if it is right to push it now.
In summary, you have need of patience in the pursuit of visions. The lack of patience is what has driven many people to fraudulent and illicit practices.
Don't join the train of impatient people, you shall reap if you faint not.
The end!
Idede Oseyande
#TheYardstick
WhatsApp 08035216938