King Brutus celebrates Princess Omoye Iseghohimen on her birthday.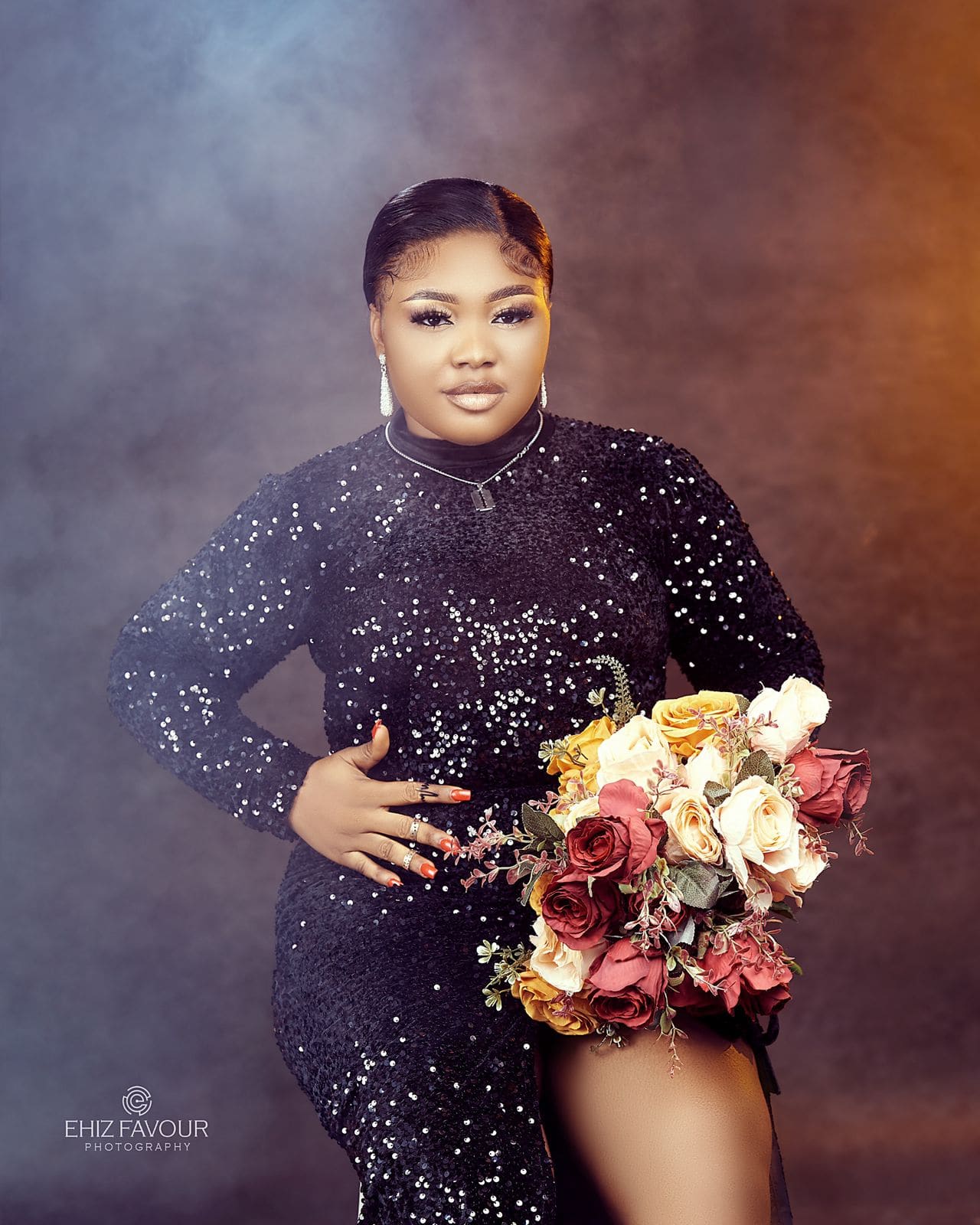 South Africa based Nigerian, HRH Dennis Ainabel Iseghohimen took out time to celebrates one of the seeds of Iseghohimen dynasty, Princess Omoye Iseghohimen who celebrated her birthday on the Sunday 6th November 2022 with the release of stunning Pictures and videos on her Instagram page and other social media platforms.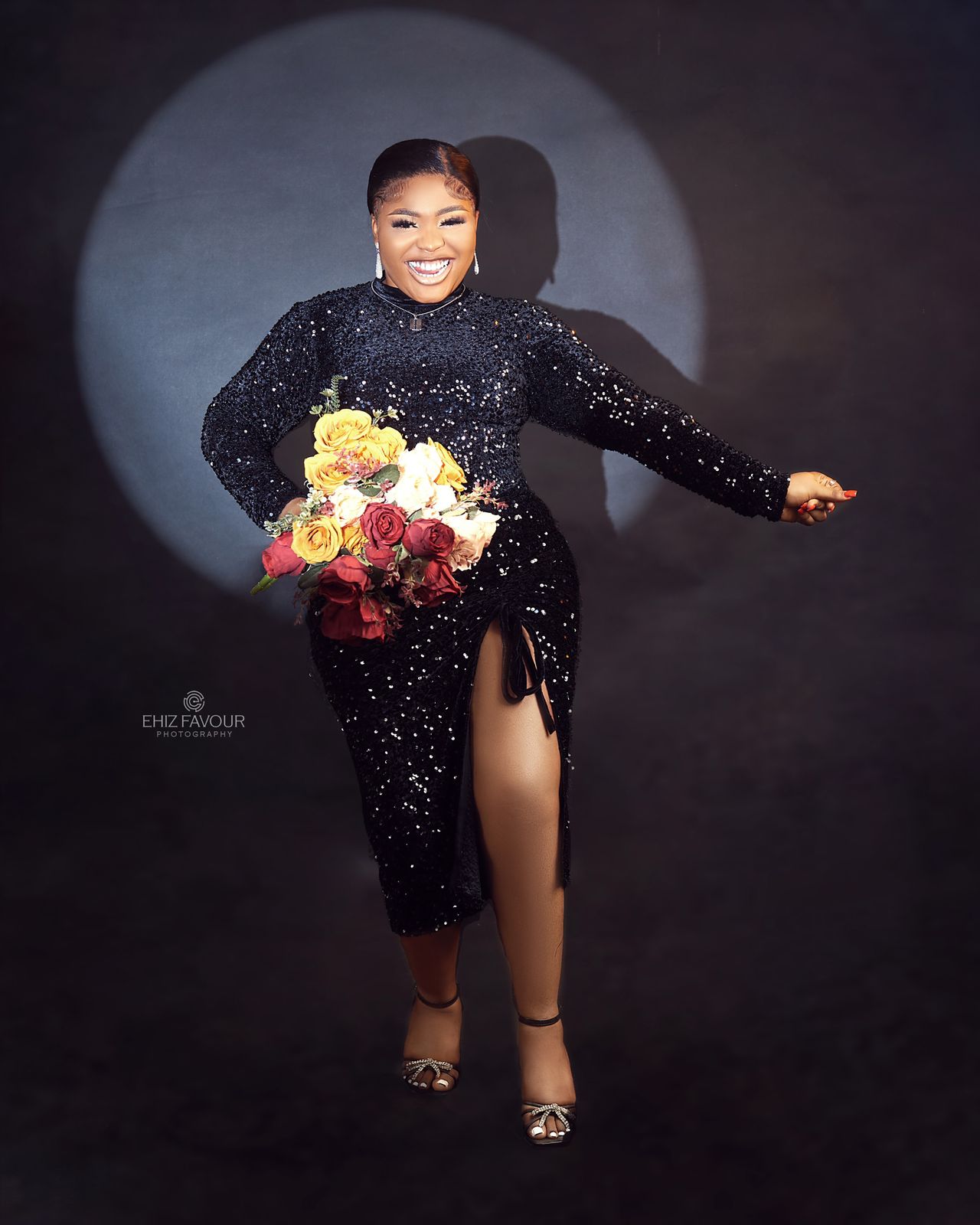 King Brutus as fondly called by friends could hid his joy on Princess Omoye Iseghohimen's birthday whom he normally refered to as "My daughter" with a repost on his Instagram (Check the screenshot below) page celebrating beautiful Omoye who is full of wisdom and Beauty.
HRH Dennis Ainabel Iseghohimen
Aigbogbakhe-Eni Of Enel (Omo Ni Enel Ne Eronmon Nal) Aka God is Aware is the CEO/MD Nicholas Auto Solution a topmost mobile mechanic outfit in Johannesburg, South Africa who has carved a niche for the outfit and has been a good Ambassador of Nigerian in Diaspora.
Megastar magazine family joined His Highness to wishe Princess Omoye Iseghohimen a happy belated birthday.