Titilayo Eboh Mary, The Woman With A Passion For Giving.
For Titilayo Eboh-Mary giving is a passion. In recent times she has exhibited this aspect of her addiction on several occasions.
In an instance, Titilayo, who is the founder of Blessed Hope Foundation, had in partnership with the International Federation of Women Lawyers (FIDA), Kogi State chapter, renovated a maternity ward as supported ward giving it a new life and donated medical consumables to Kogi State Specialist Hospital (KSSH), Lokoja to commemorate the International Women's Day(IWD).
In recognition of her charitable works the philanthropist was given an award by the management of a top selling celebrity magazine, Topflyers, where she shared the podium with other high networth individuals like the then Ministers of the FCT and Mines and Steel.
Eboh-Mary got the Topflyers Iconic Philanthropist Woman of the Year 2020 award for her charity works towards Nigeria Correctional Centres in Port Harcourt and Suleja and Orphanage homes in Kogi and Abuja. That was at the peak of the worldwide COVID-19 pandemic.
Not laid back Eboh-Mary has vowed to continue her charity works towards the vulnerable and orphanage homes to restore hope in the face of hopelessness.
And with regards to her mindset she looks ready to do much more for humanity as she affirms that she still has in the pipeline loads of projects to lift human kind.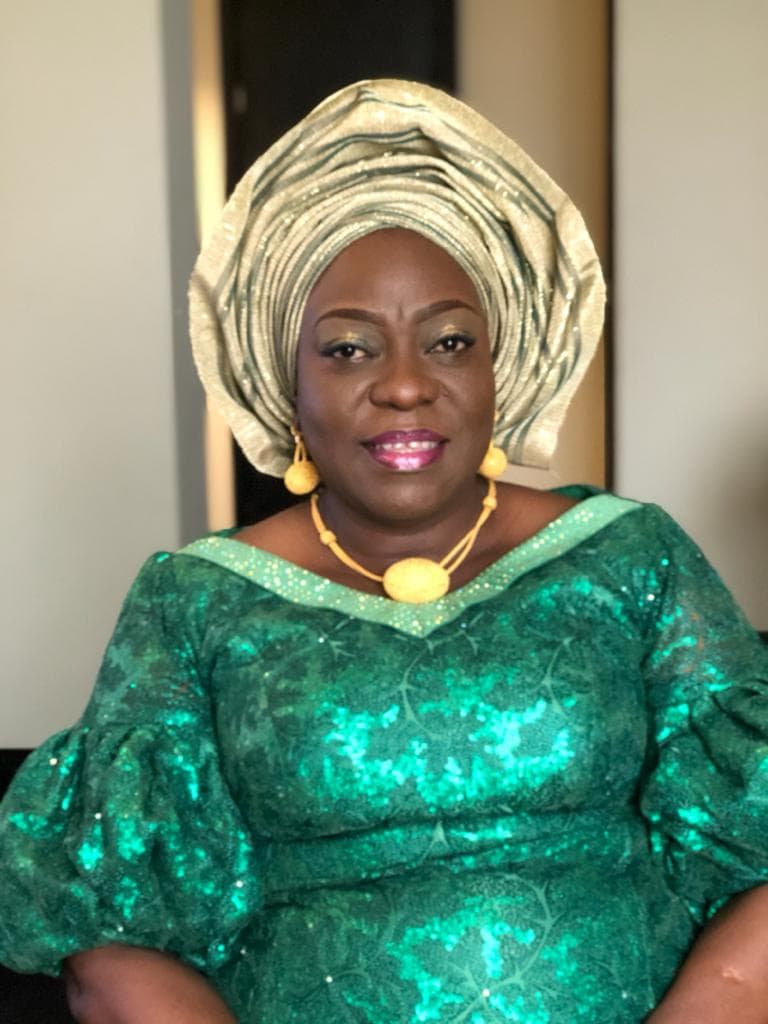 Given the apt scenario her projectile is high up beyond the skies where she is confident of ensuring that the needs of the have nots are well attended to a sign that she is fully prepared for higher achievements.